One of my personal projects this year to document my days on 35mm film.
I am quietly and thoughtfully capturing one moment of my day on film, and waiting until the end of the month to develop and scan. So far, I've found that taking only one photo is a challenge - I could easily take two, three, or four captures. And of course, waiting until the end of the month to see what I have captured is a treat.
Right now, I am using my Nikon F100 with 85mm lens, but I'm not putting any restrictions on my camera or film - just whatever I have on hand at the moment.
Here is the first half of January, captured at different times of my day. Most were taken in and around our home, with the exception of a quick trip to Charleston, South Carolina. Also included are two photos of my youngest daughter who spends most of her days with me.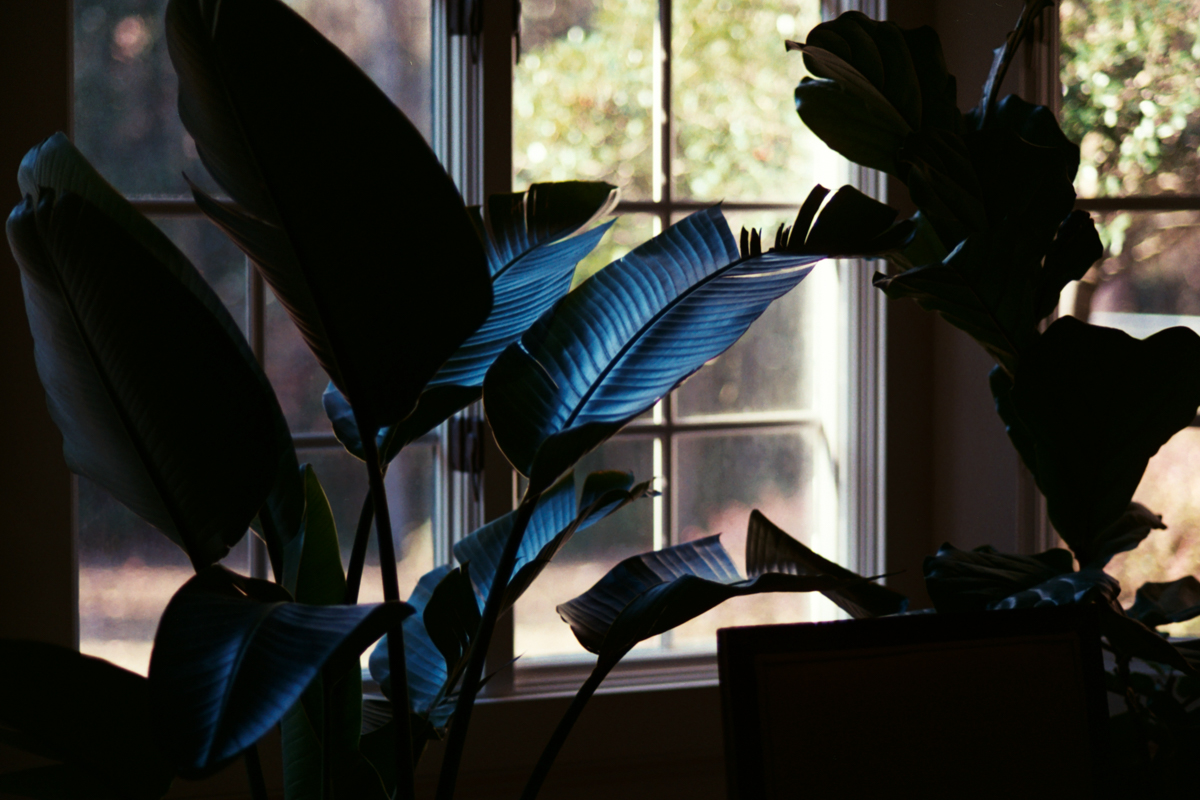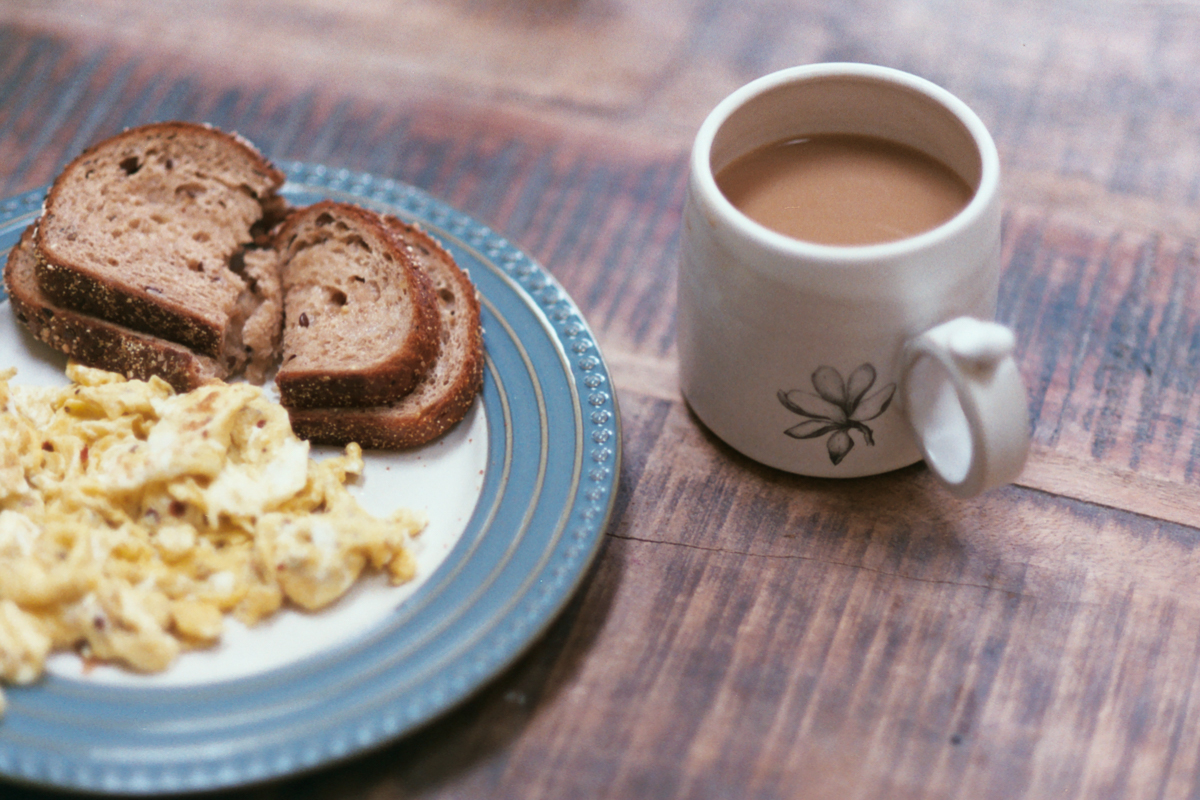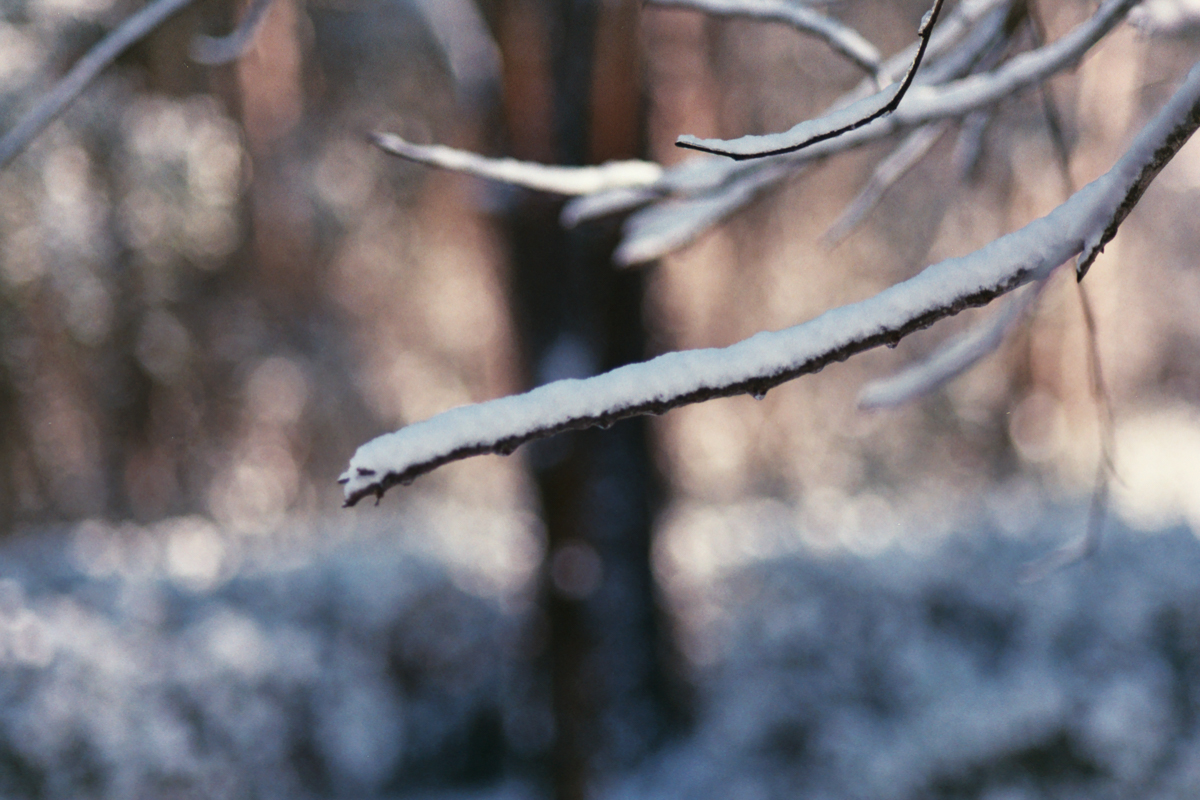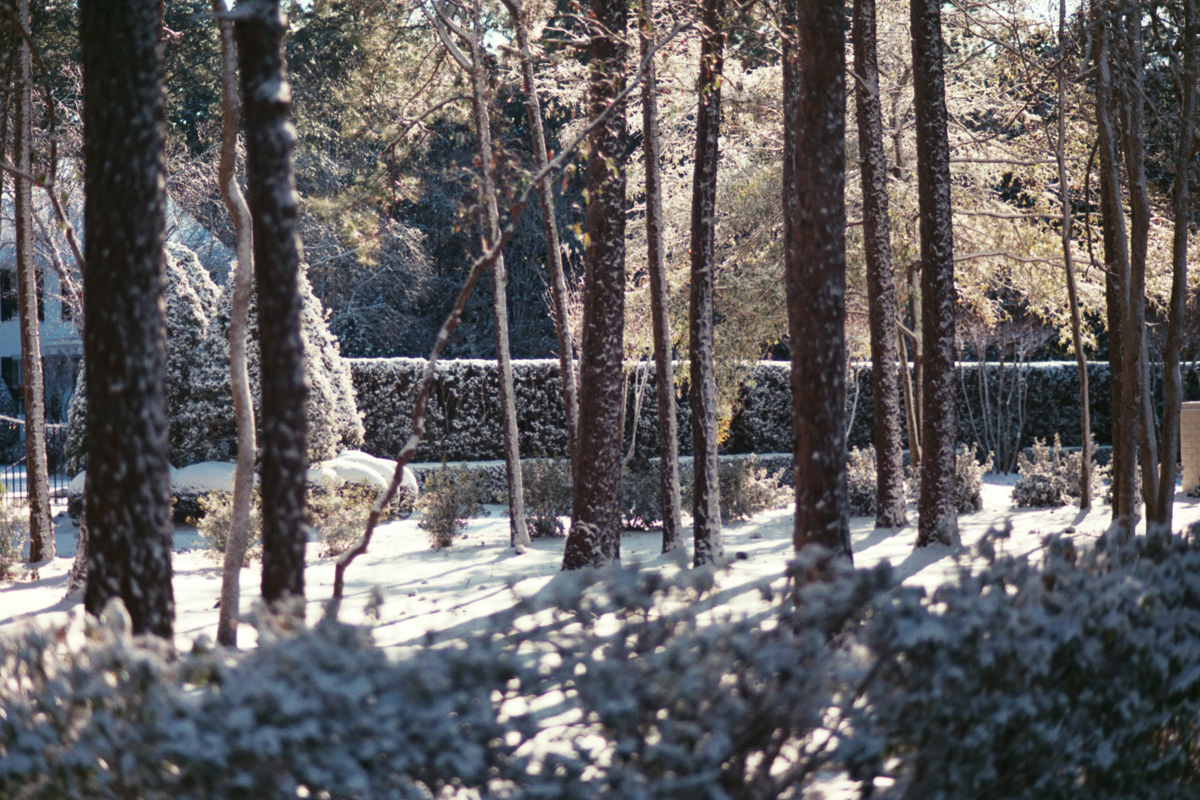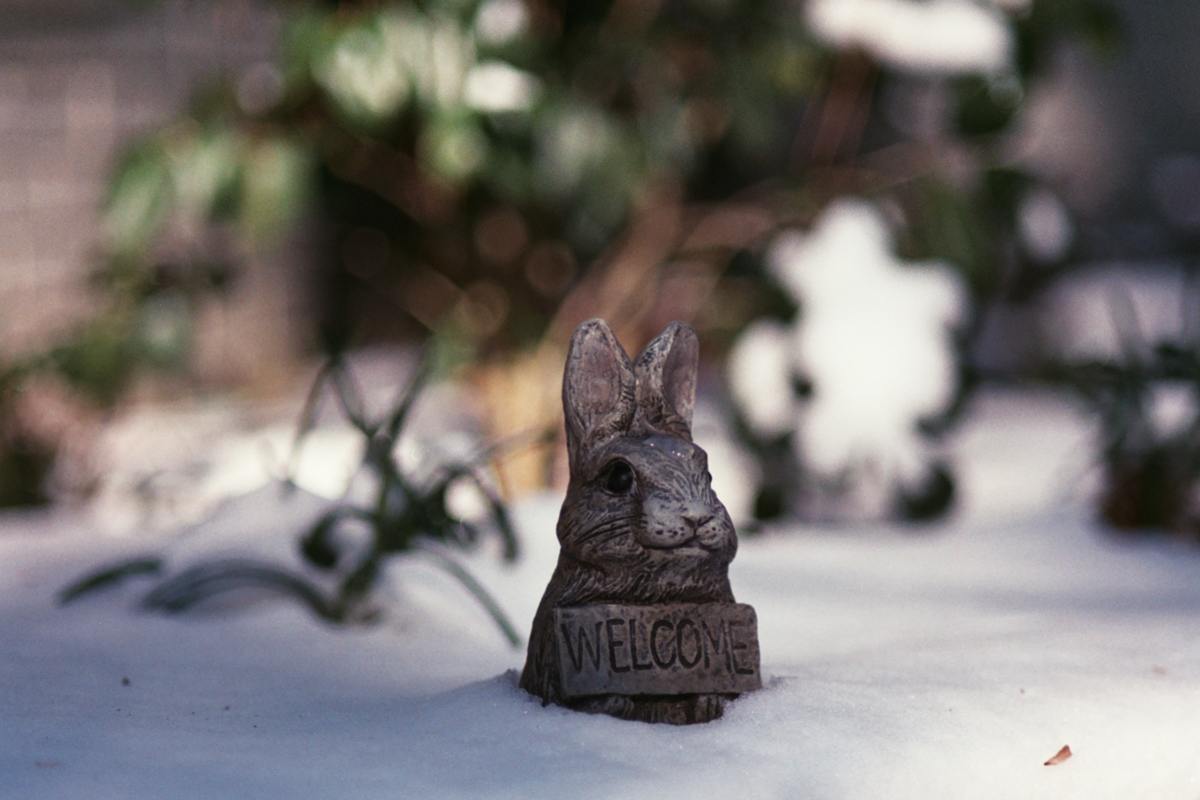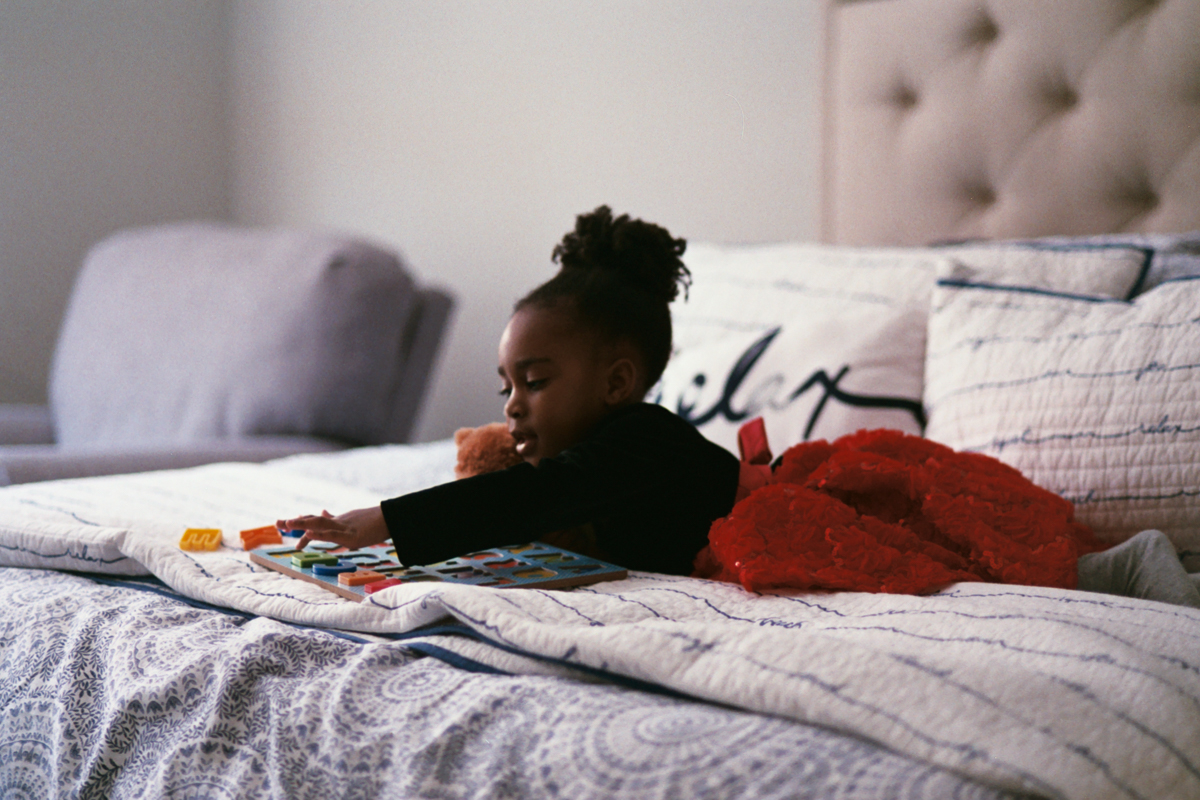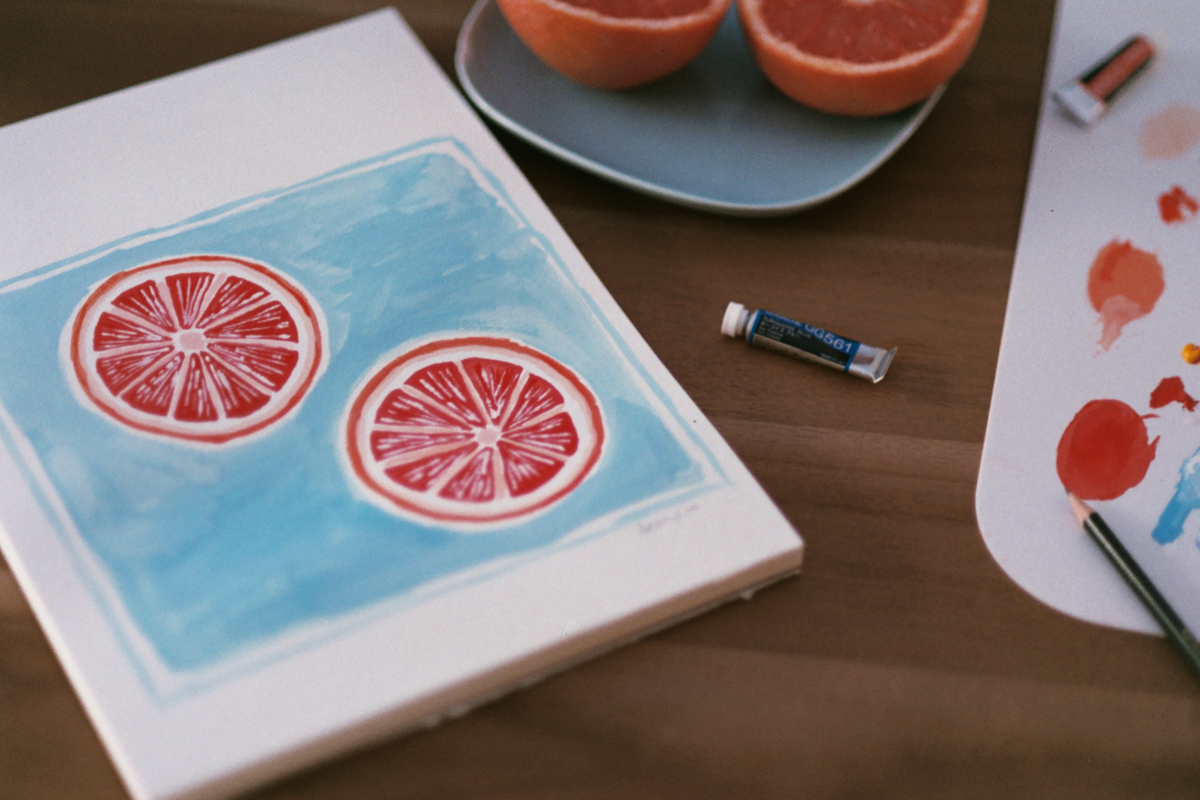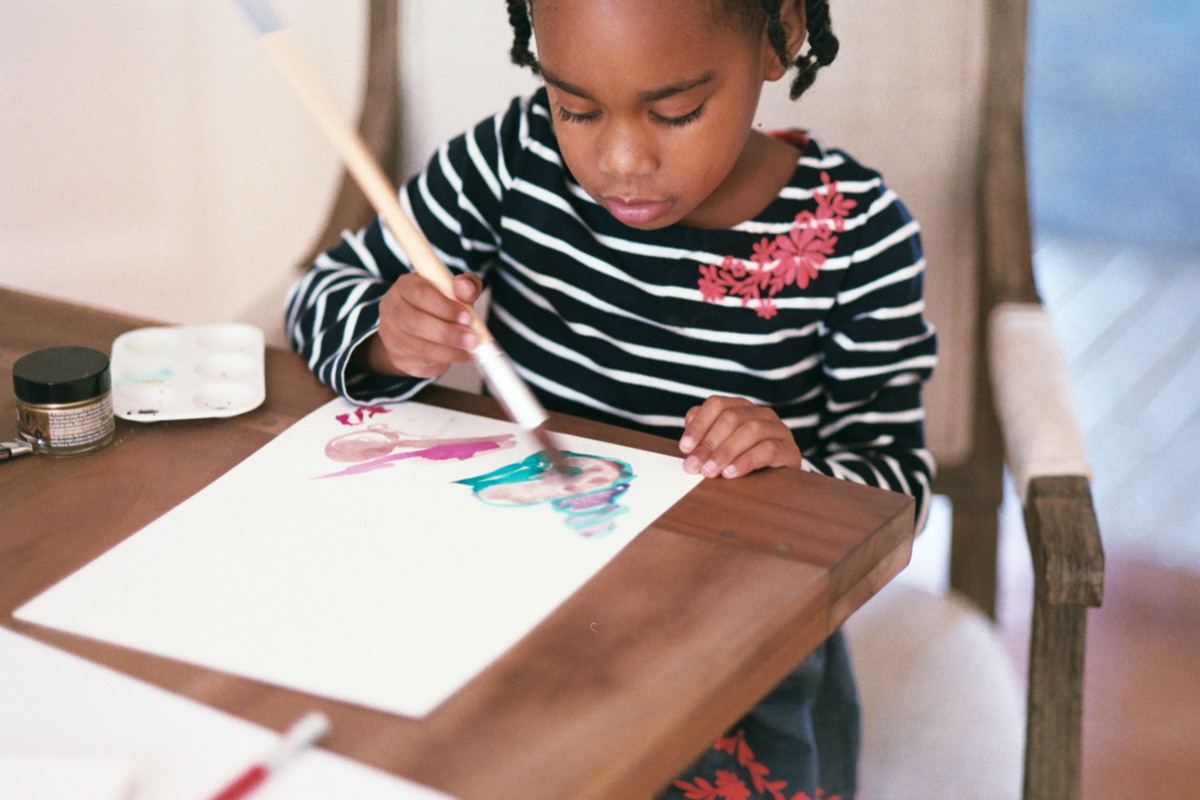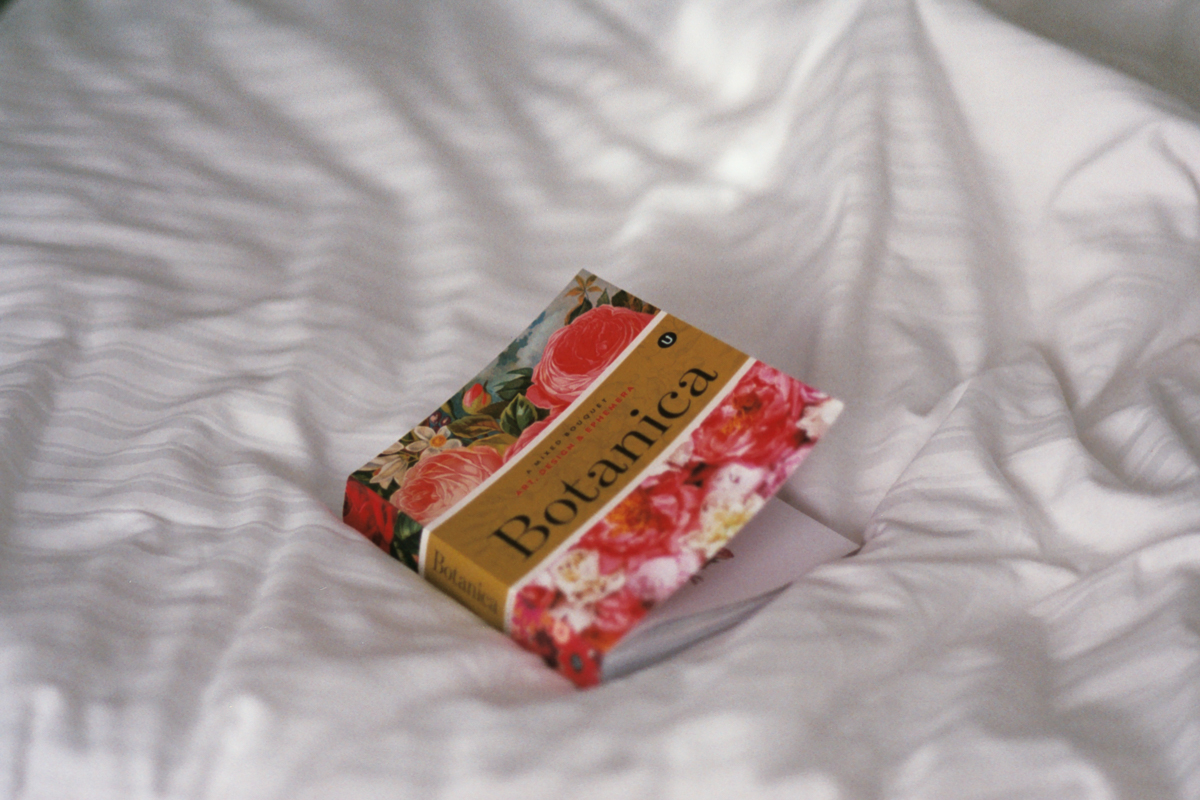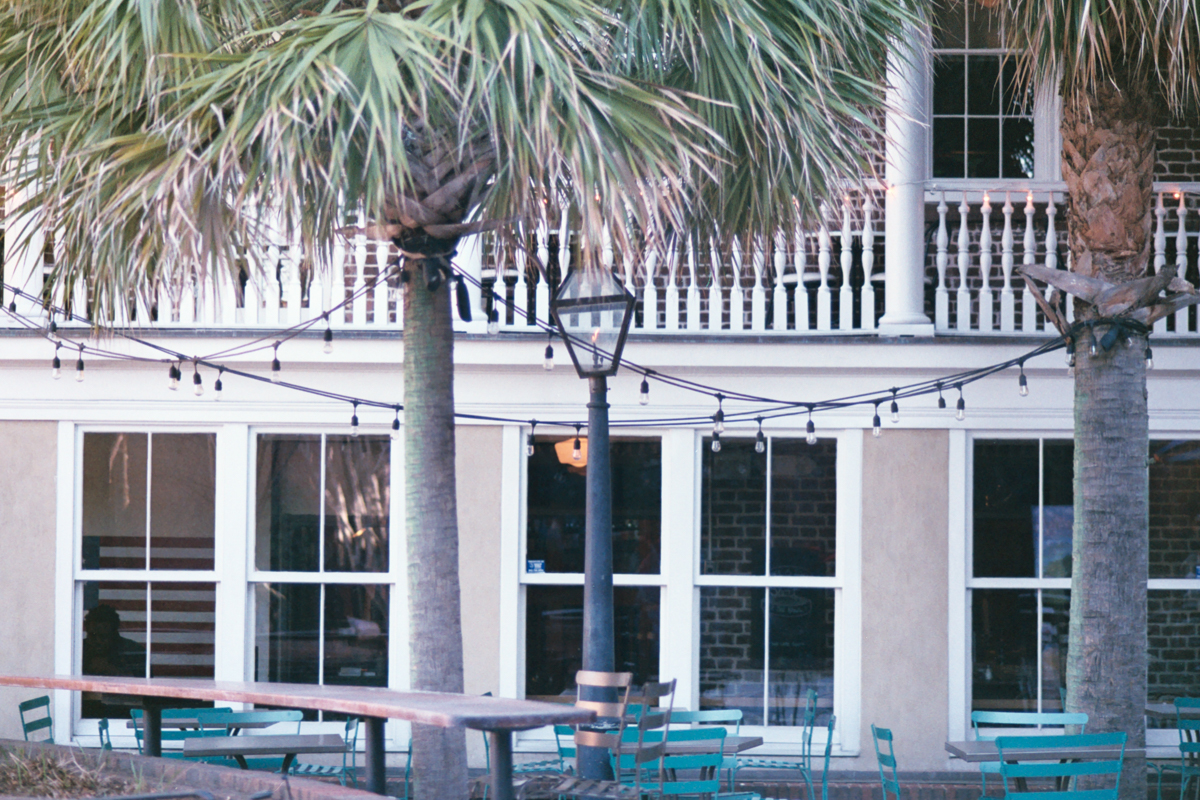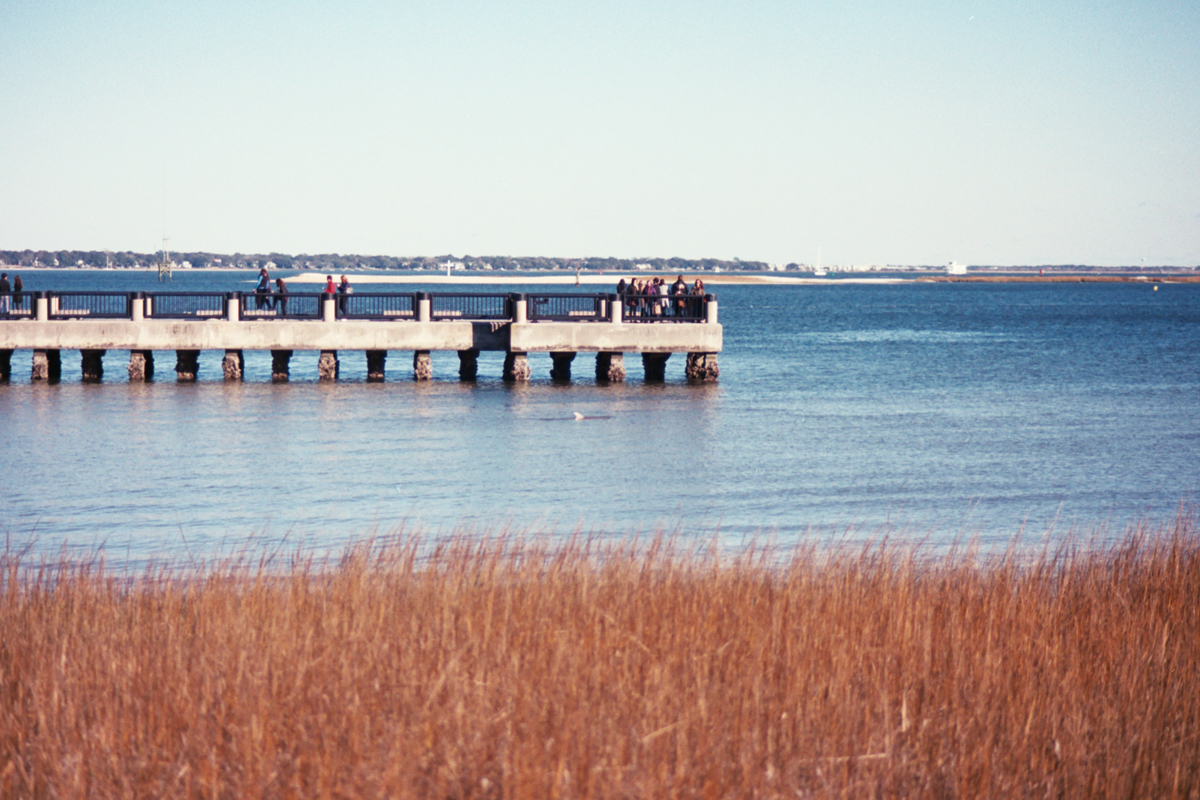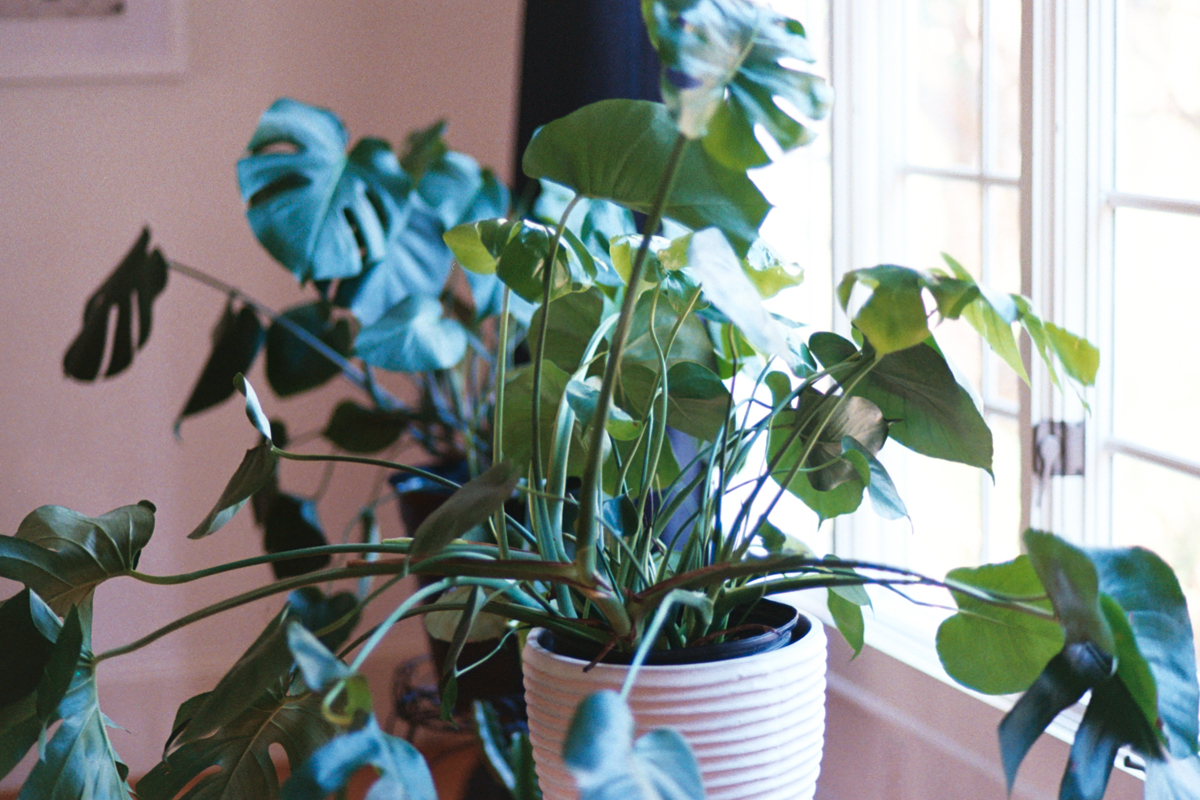 I am surprised at how incredibly intimate these images are for me. Each evokes a since of certain memory for me. I can't wait to see how this project evolves of the year.
I'll share the second half of January very soon.