The second half of April 2018 images captured on 35mm film. I wrote a bit more about my personal photography project for this year here. You can also view the first half of my film images in this post.
April brings the awakening of flowers in our yard. Also in April, my husband and daughter built a small garden in our backyard. Trips to the beach are a must as the weather warms up, one out of focus image and other quiet moments around the house documented.
Once again, I used my Pentax K1000 and Kodak UltraMax 400 35mm film for capturing these images.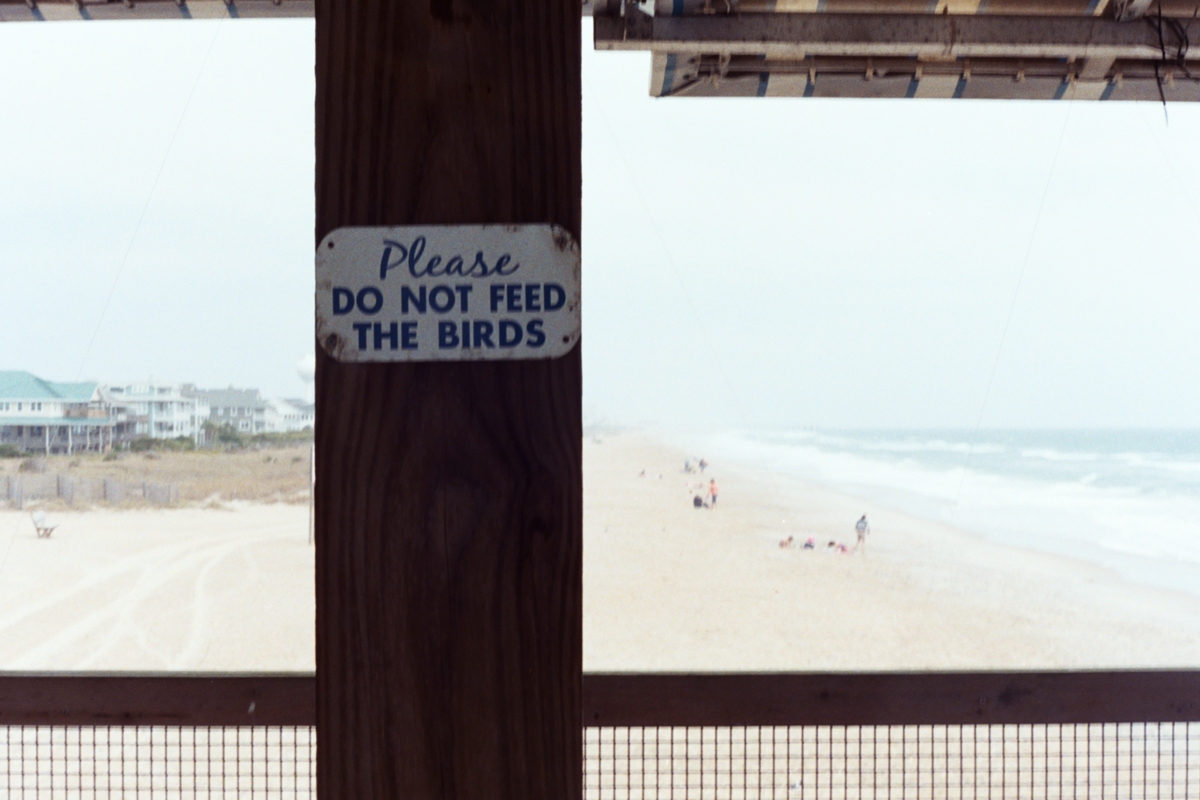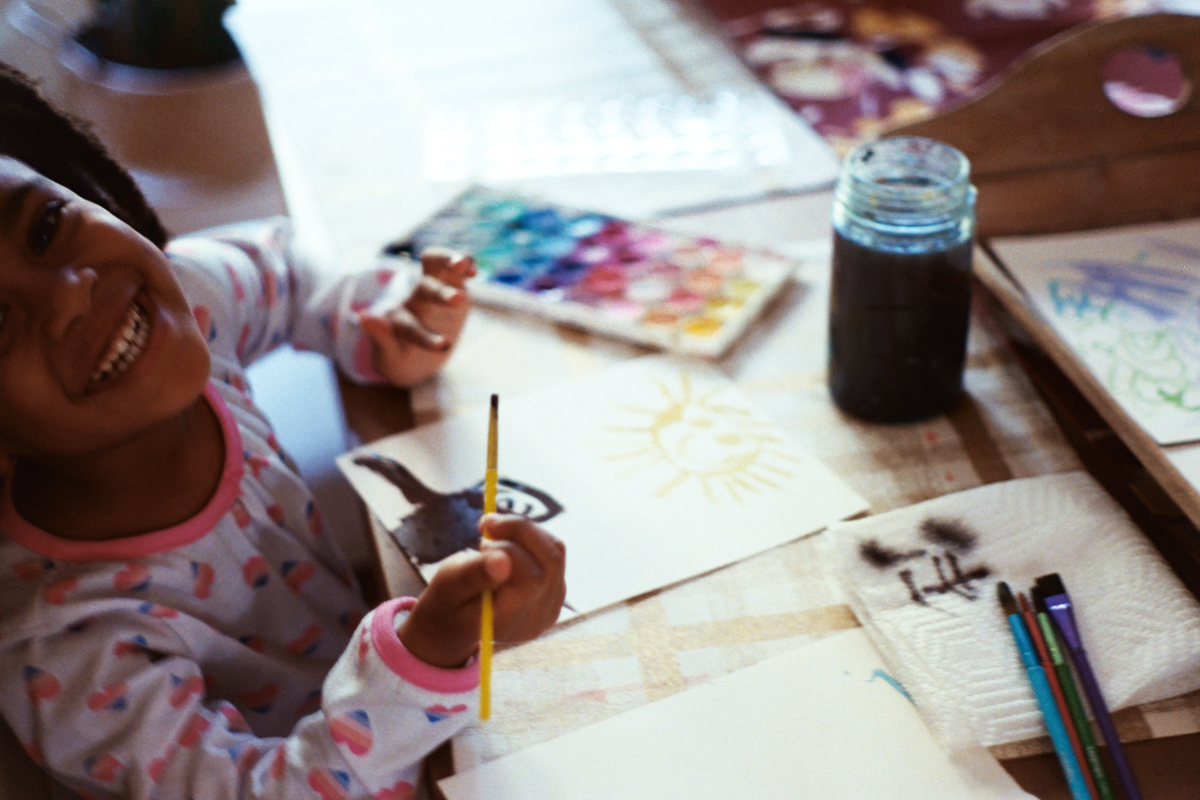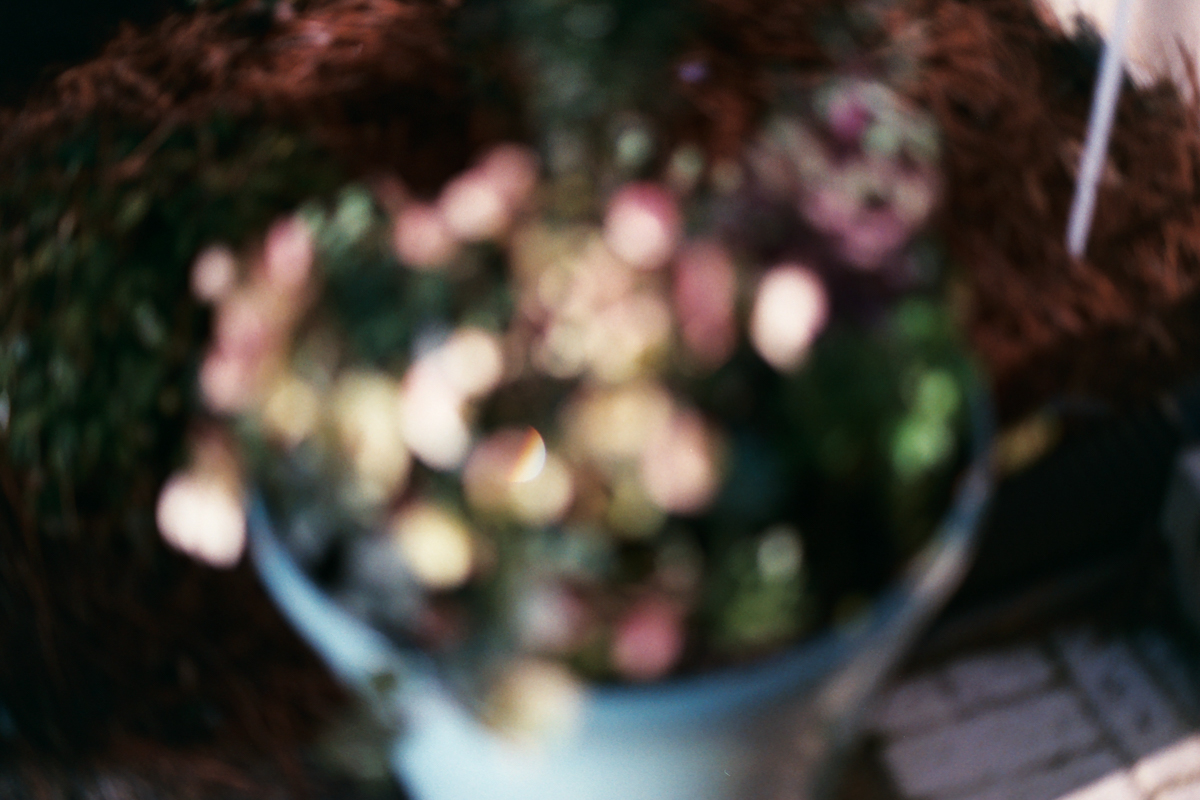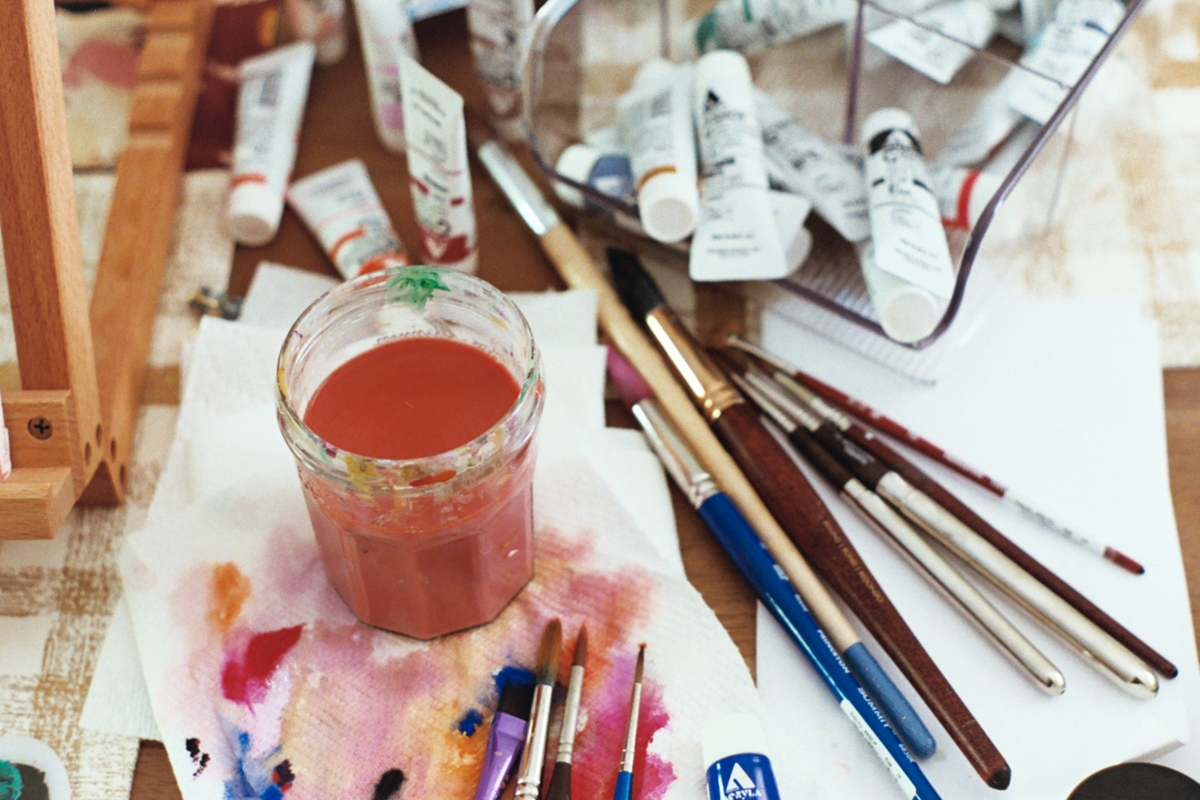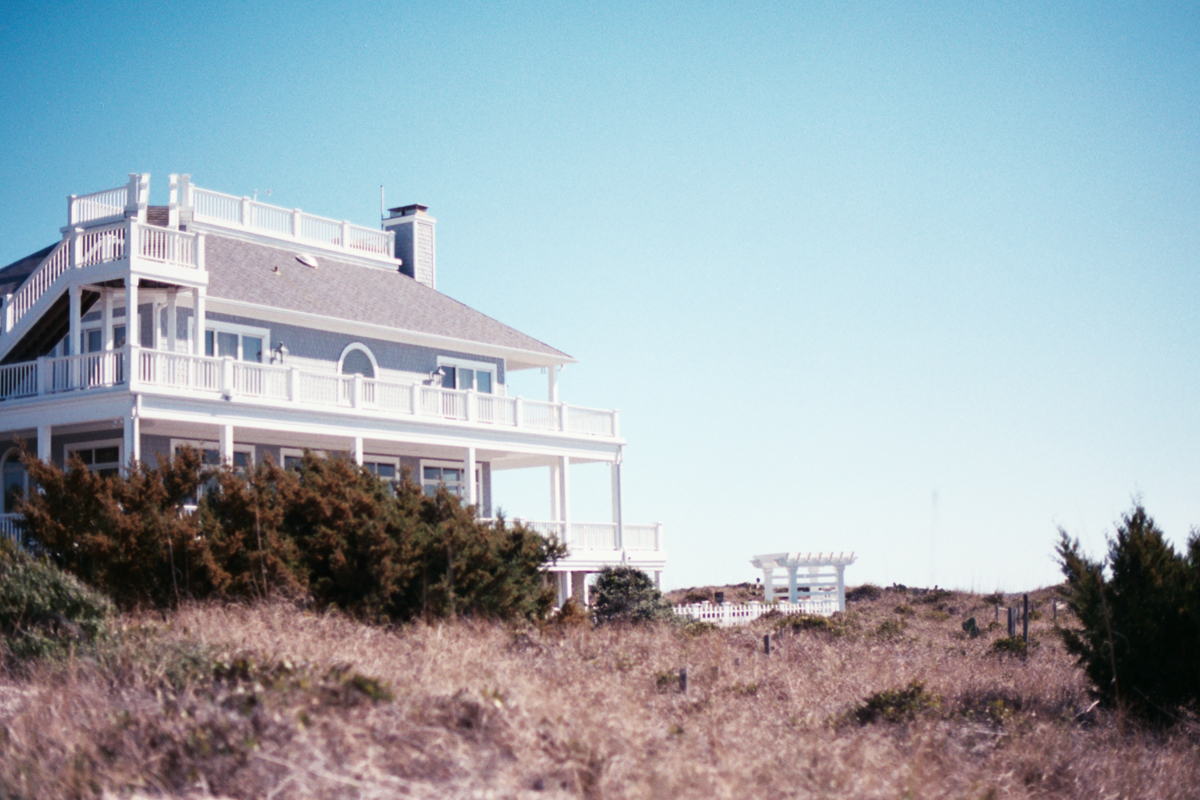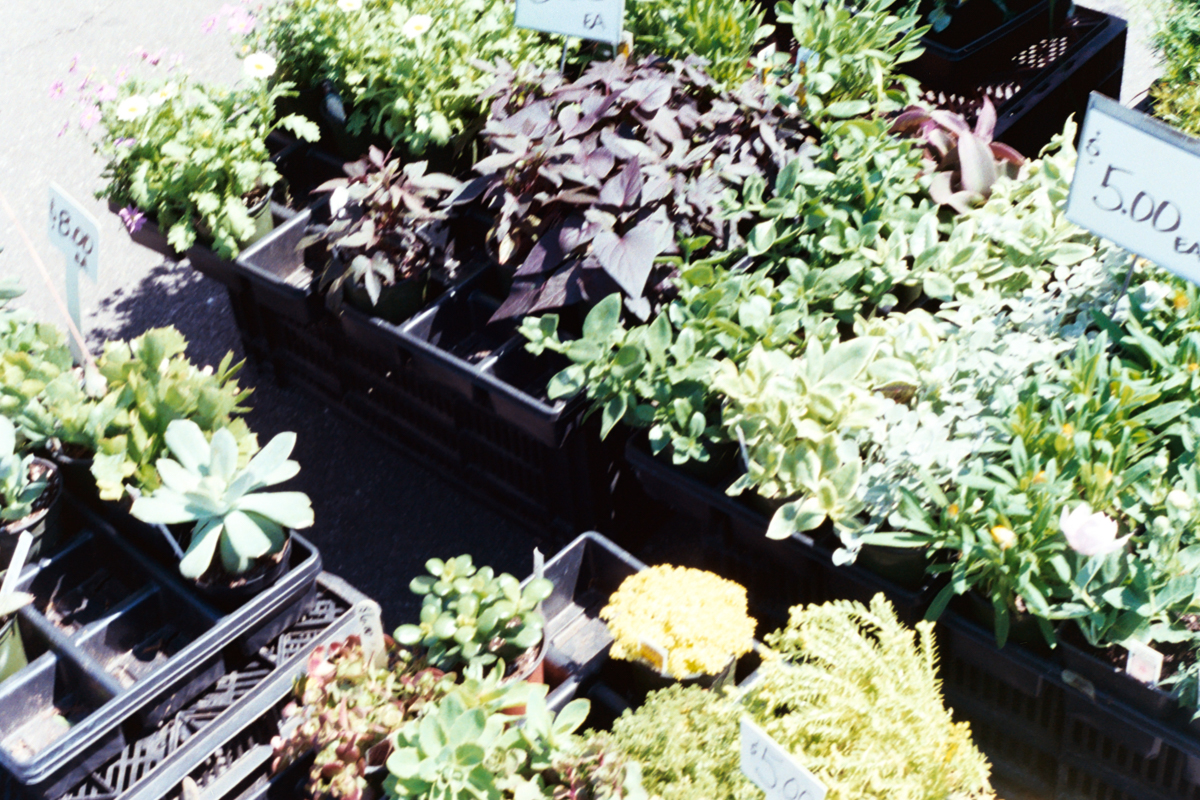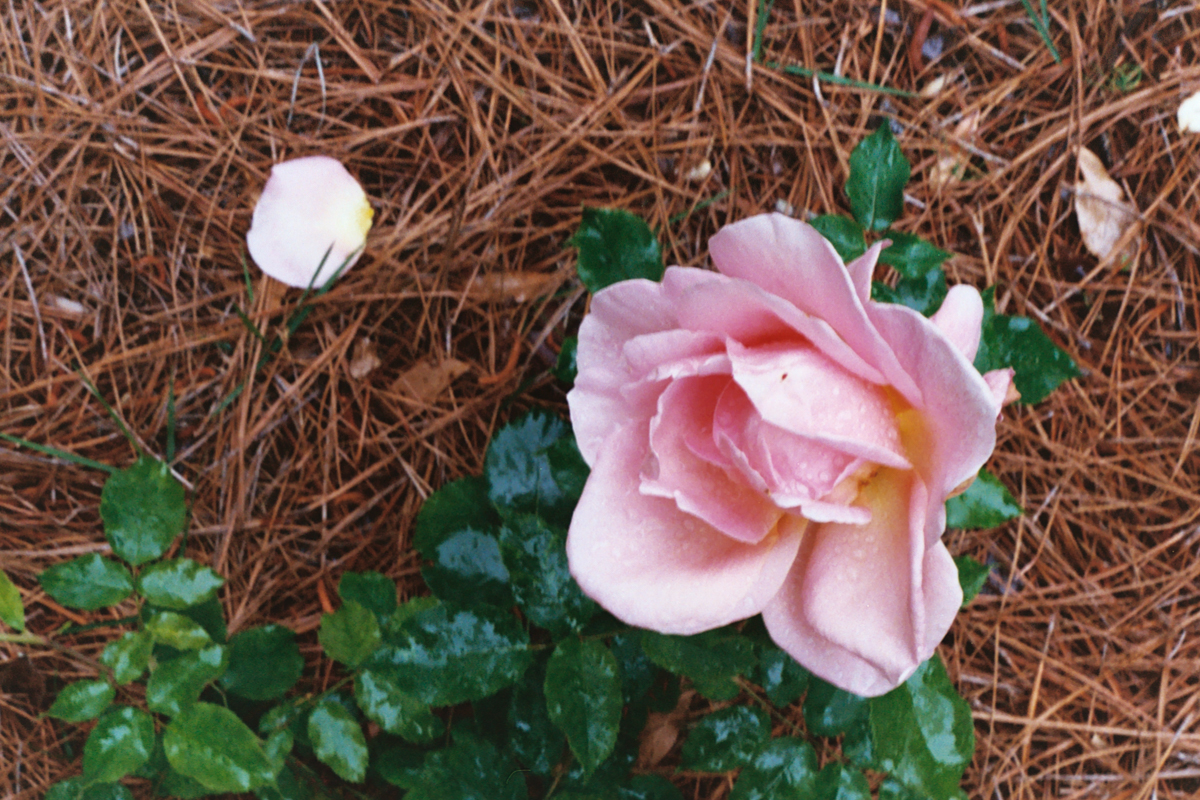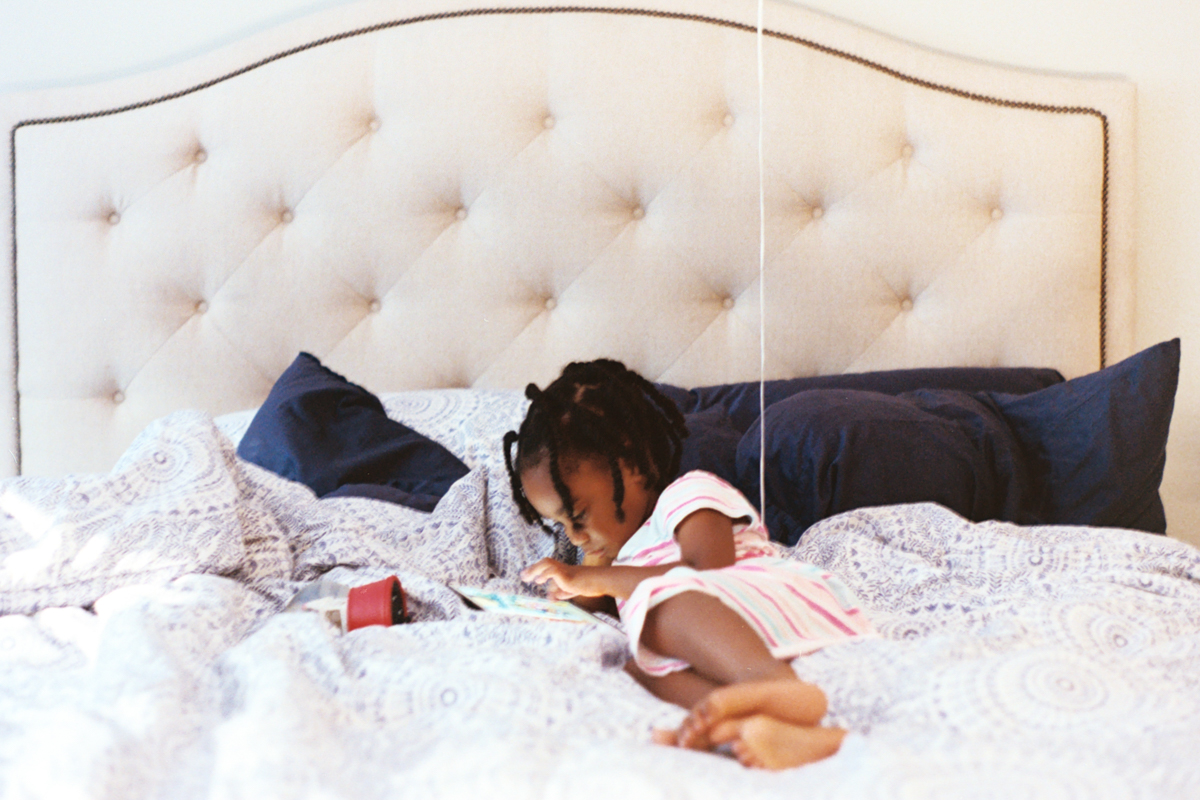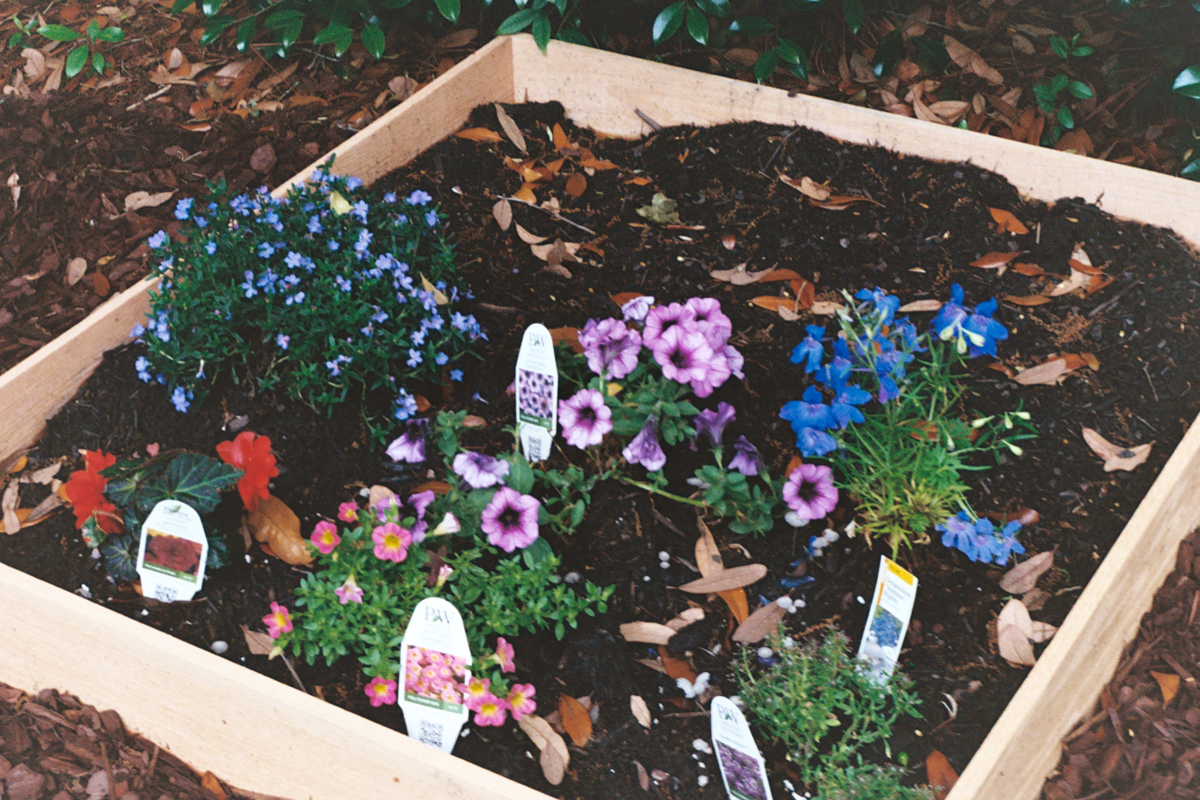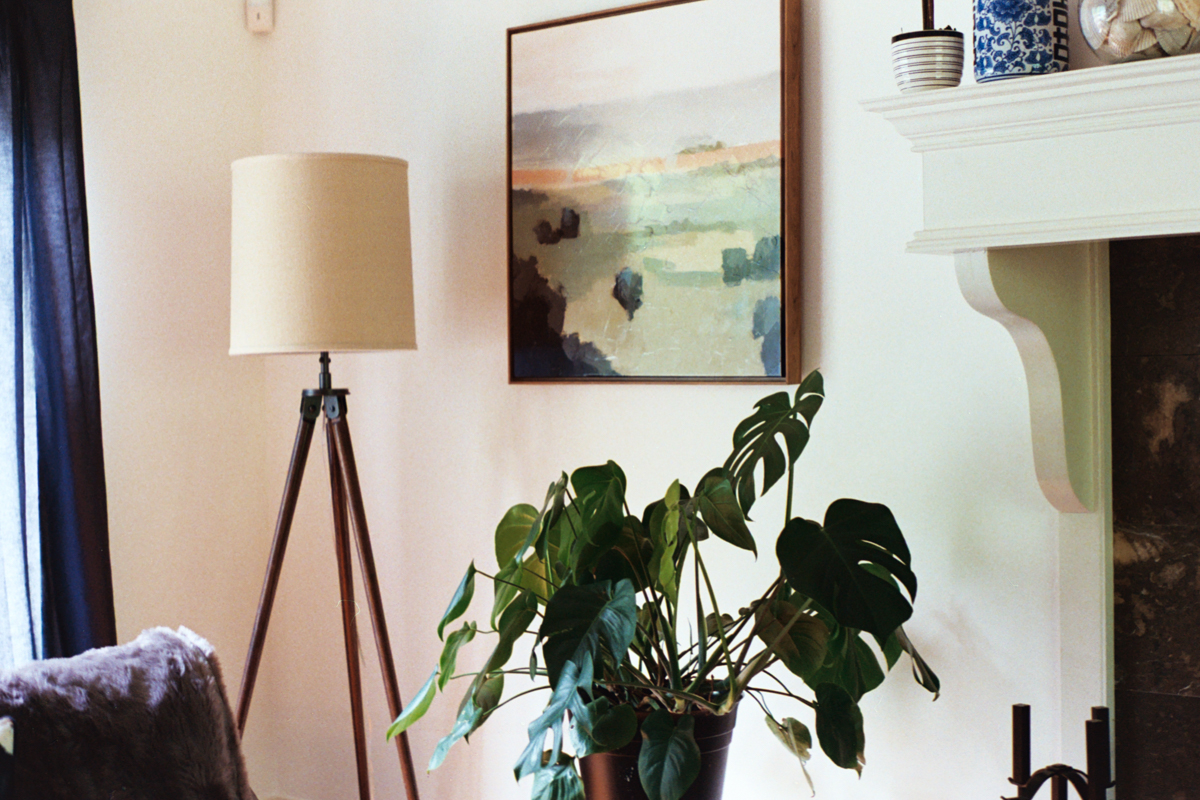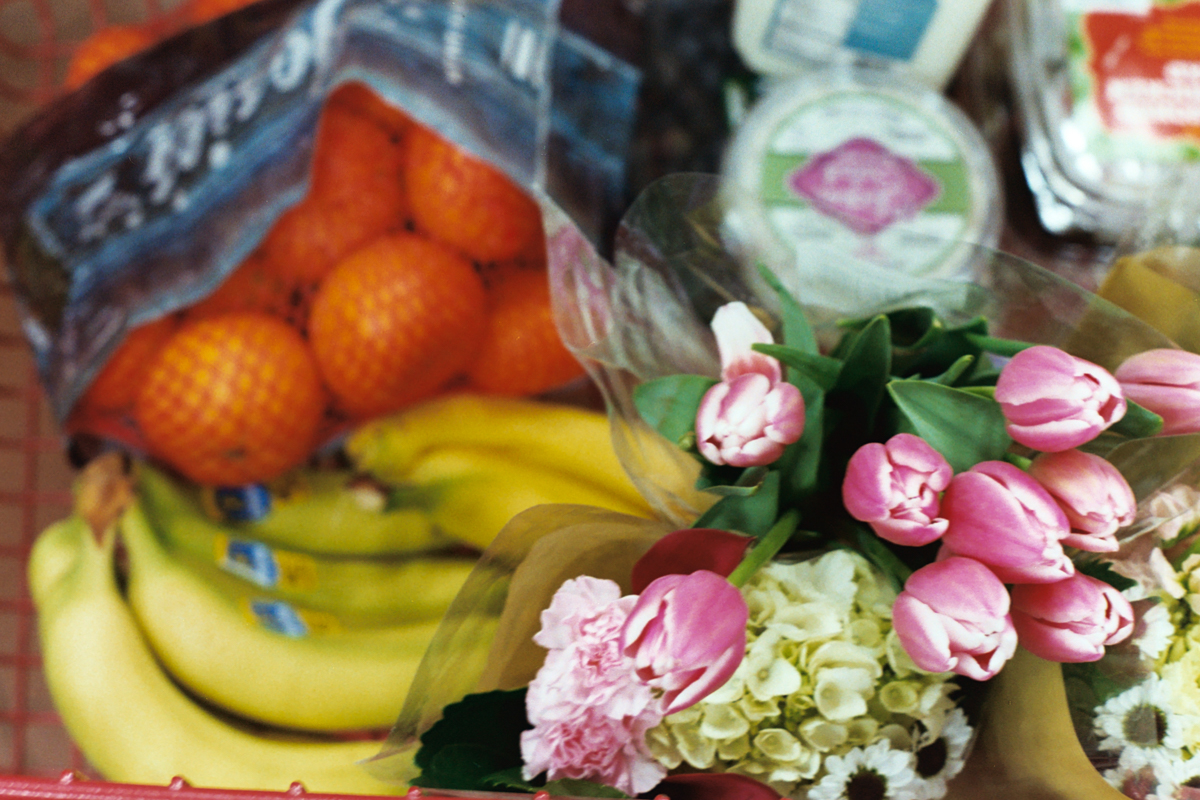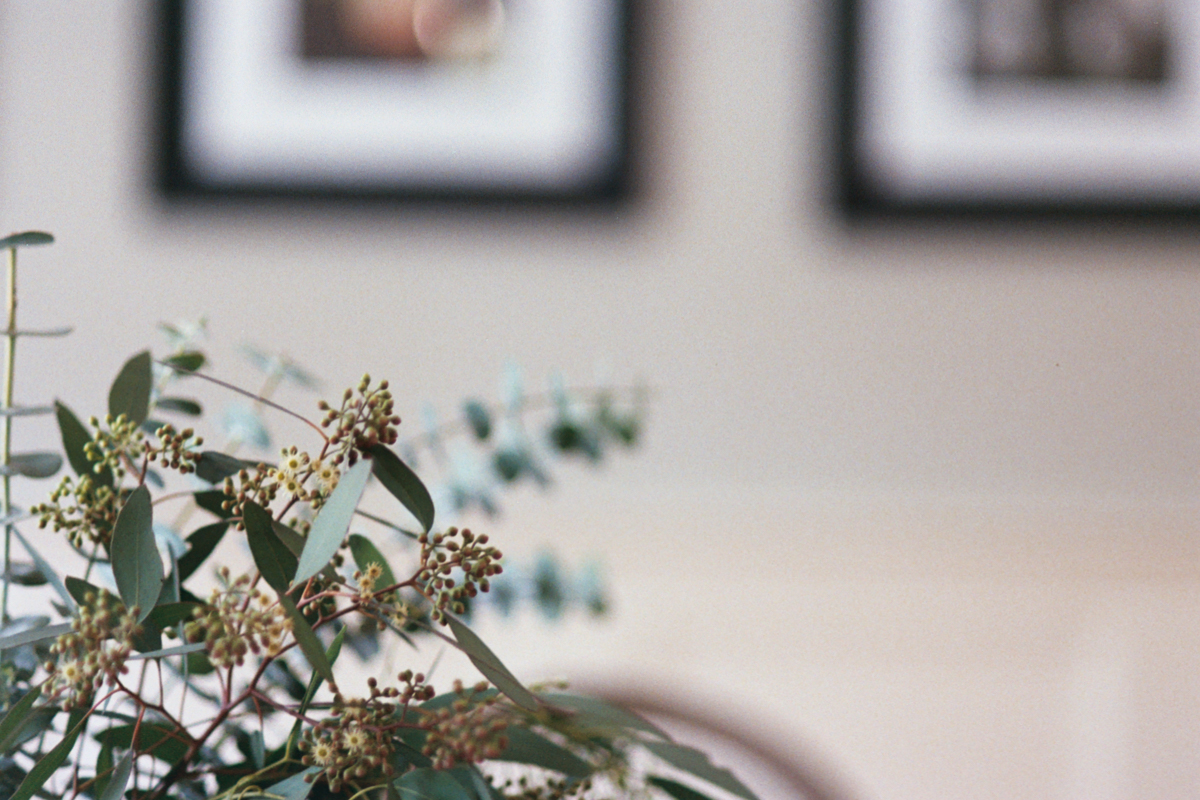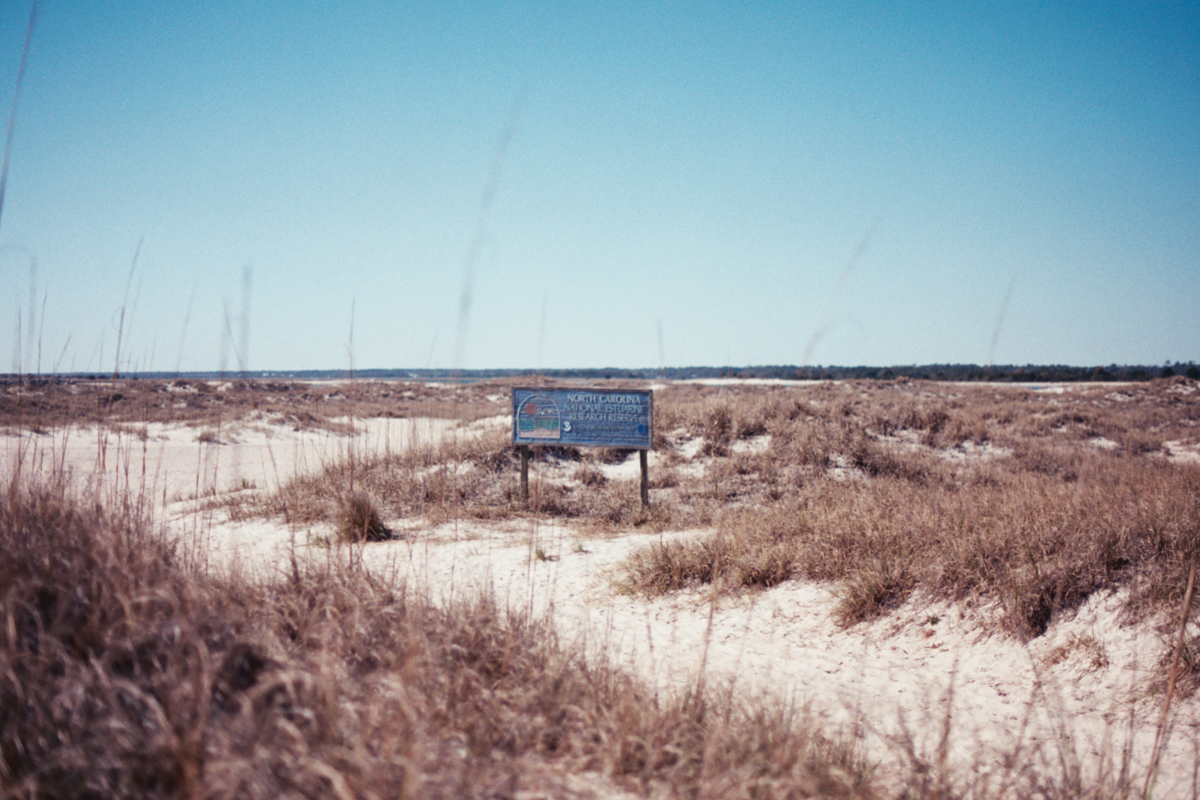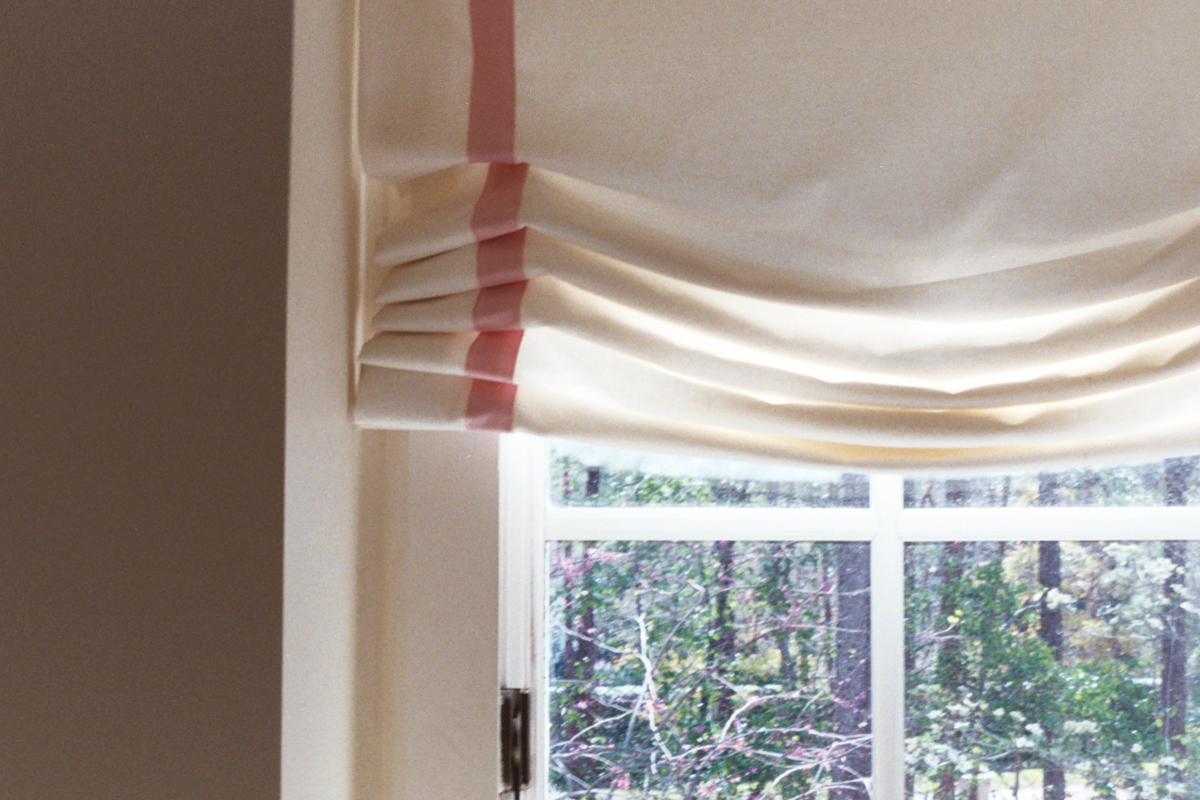 May film images currently underway. I will share them in June.