Quiet moments of March 2018, photographed on 35mm film. I wrote a bit more about my personal photography project for this year here.
I love how this project is keeping a camera in my hand. Sometimes I forget how much I love photography. Sometimes it feels like a hassle to carry my film camera wherever I go. But getting my images back just makes my heart melt. And for that, I am grateful.
The beginning of March found me in Scottsdale, Arizona on a girls' trip. It was extremely hard to take only one photo a day during that trip! Also, Spring has begun to pop up in my images. I love how that is reflected in and around my home.
This month, I used my Pentax K1000 and Kodak UltraMax 400 35mm film for these images.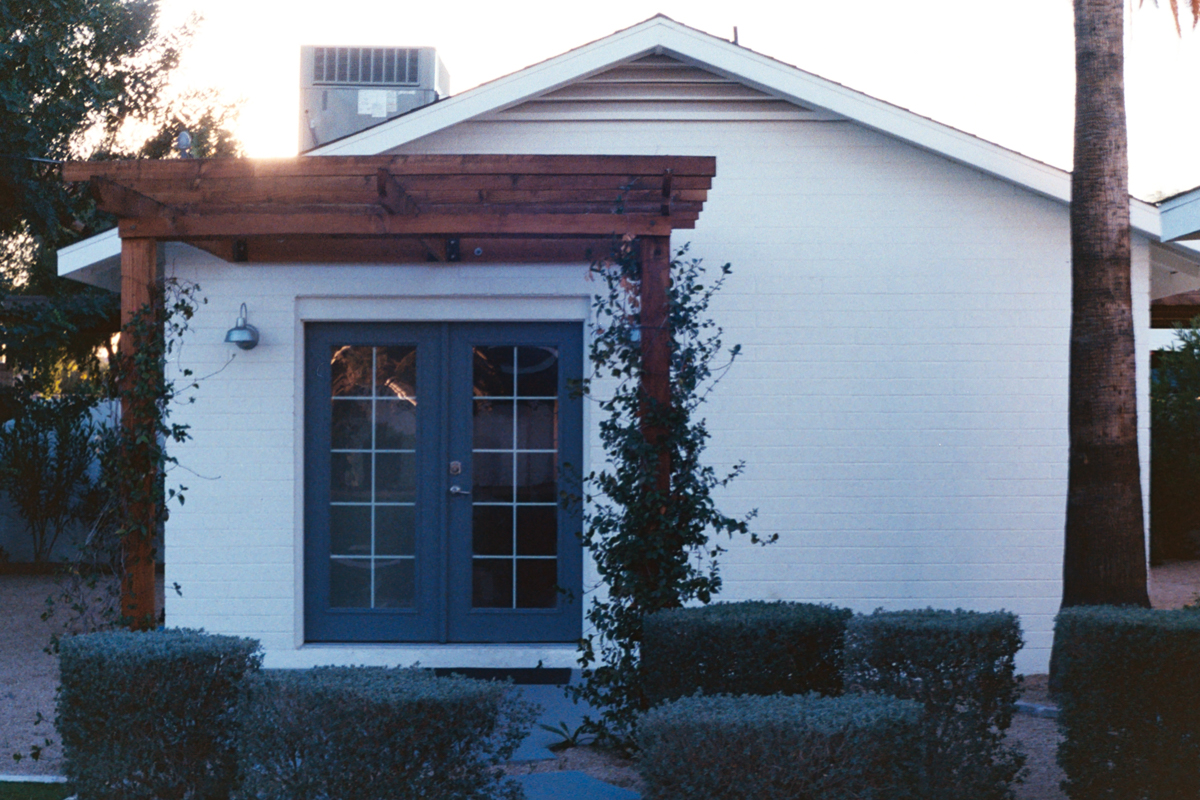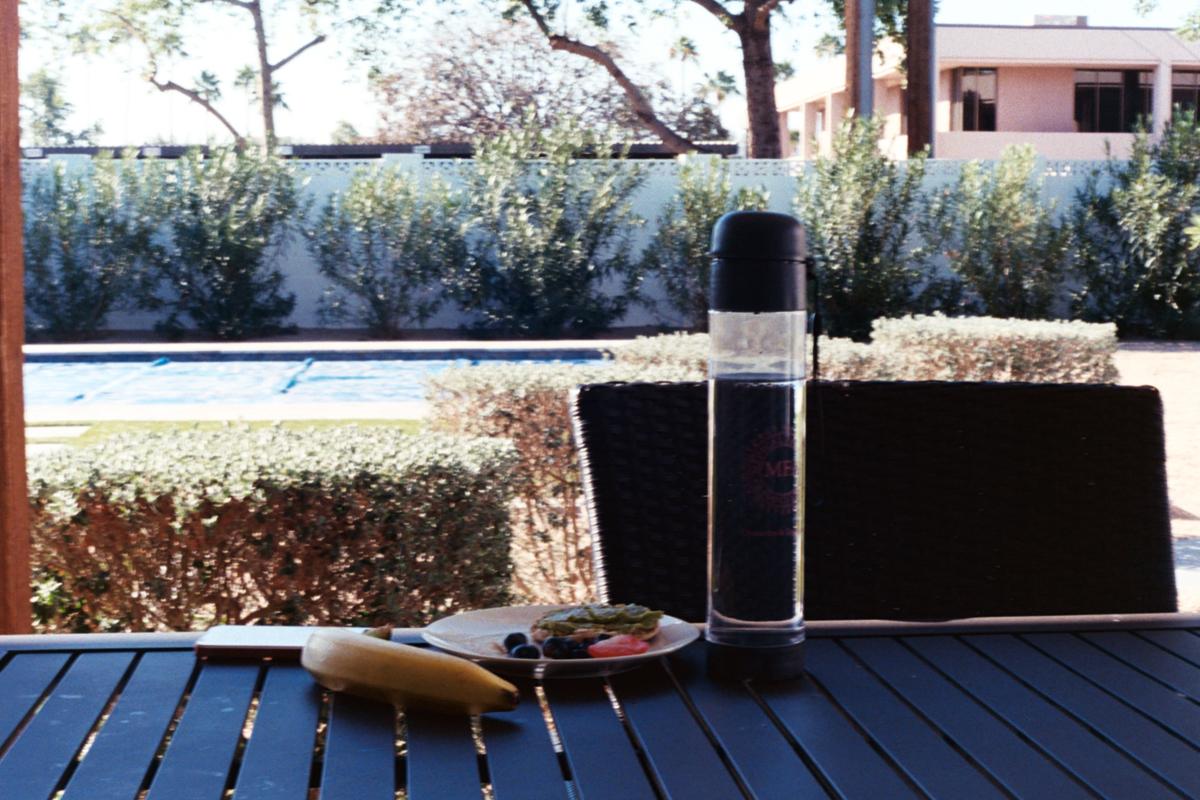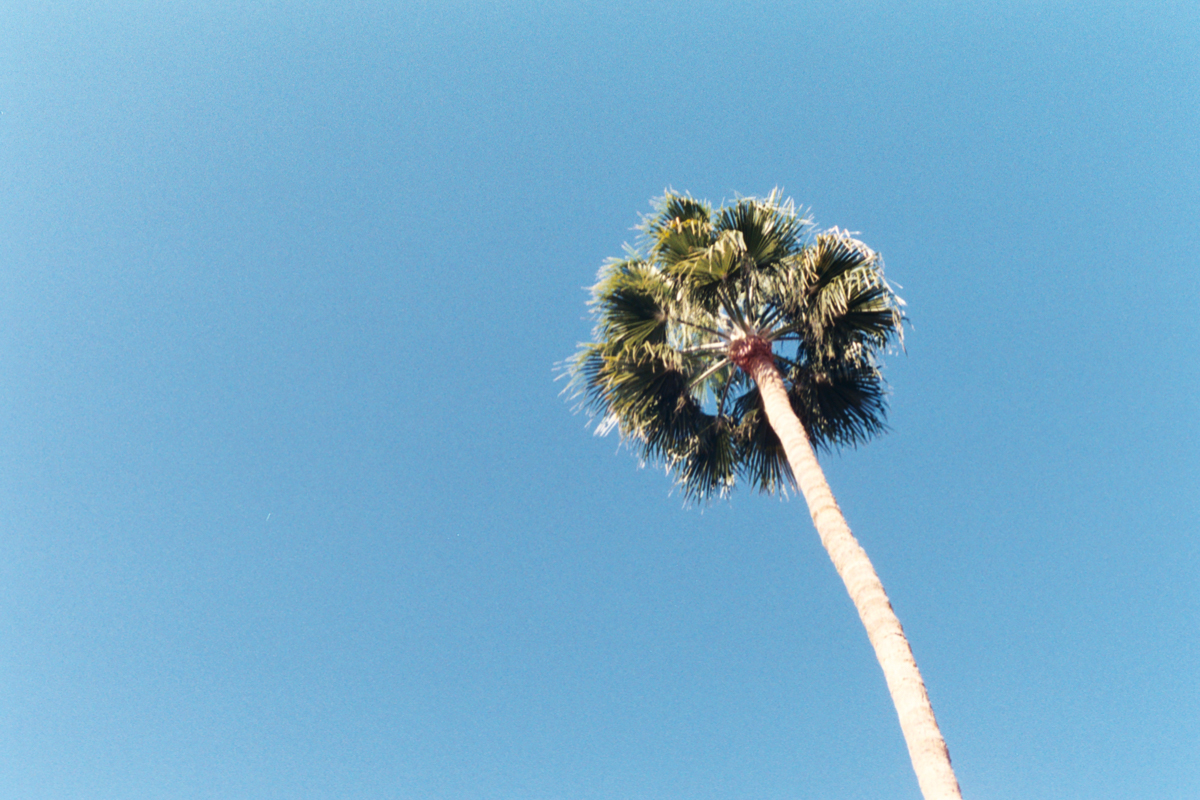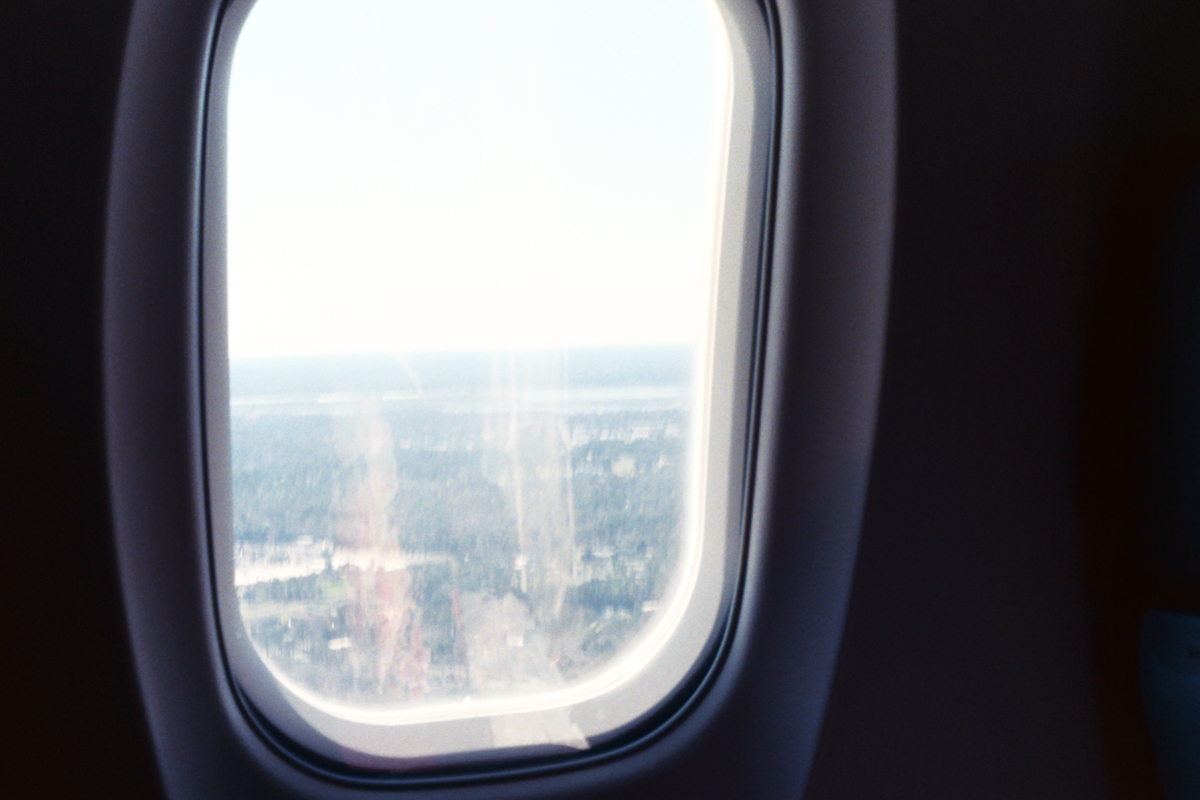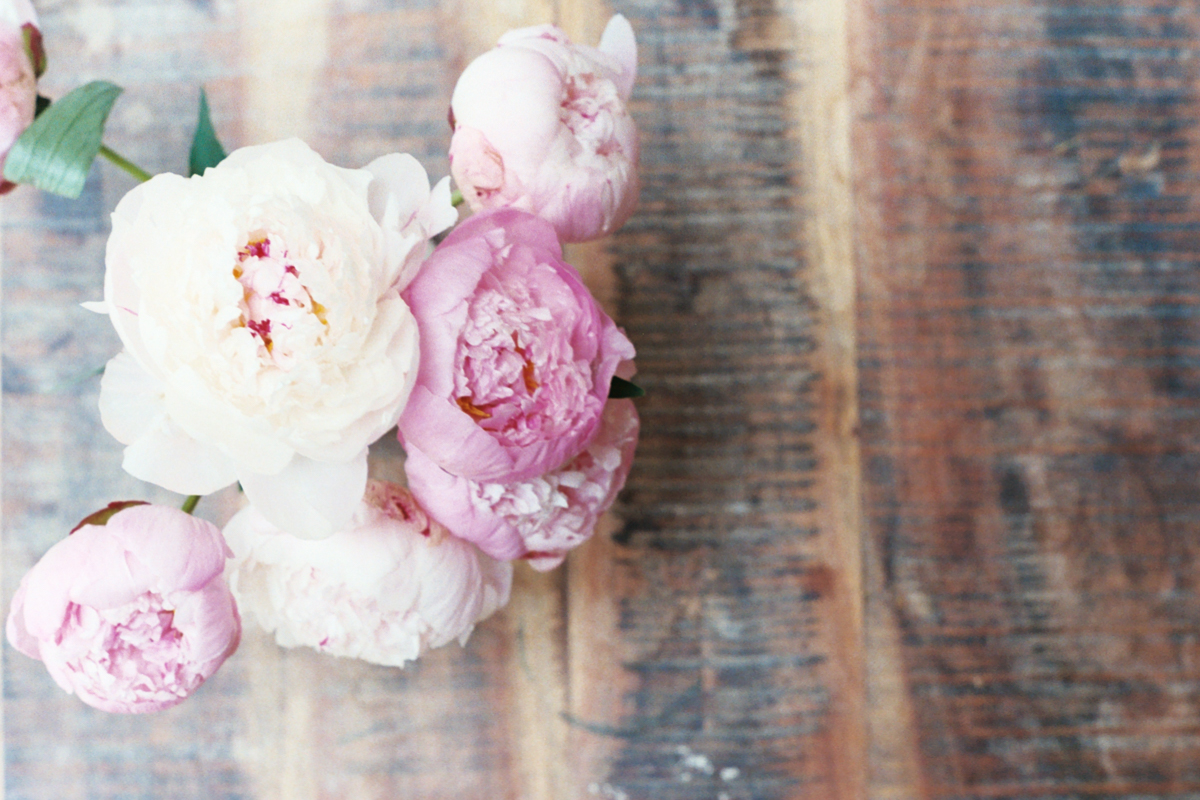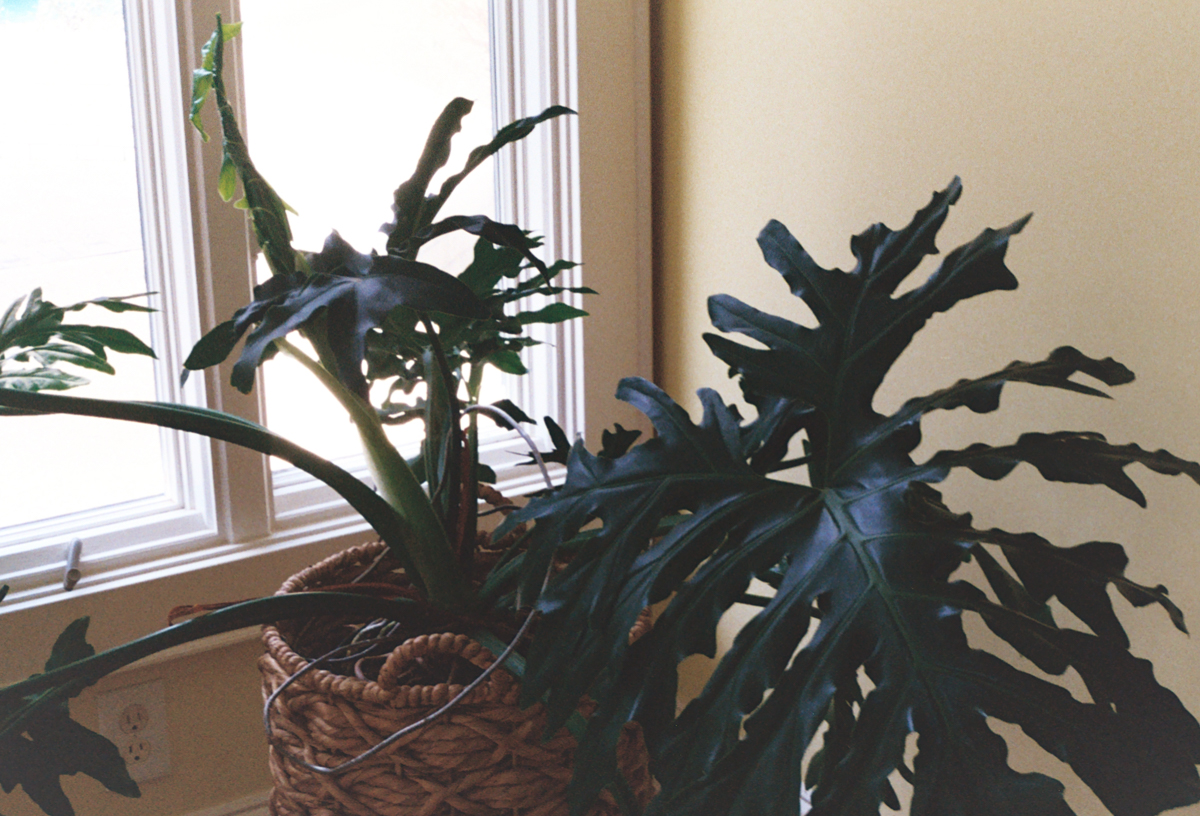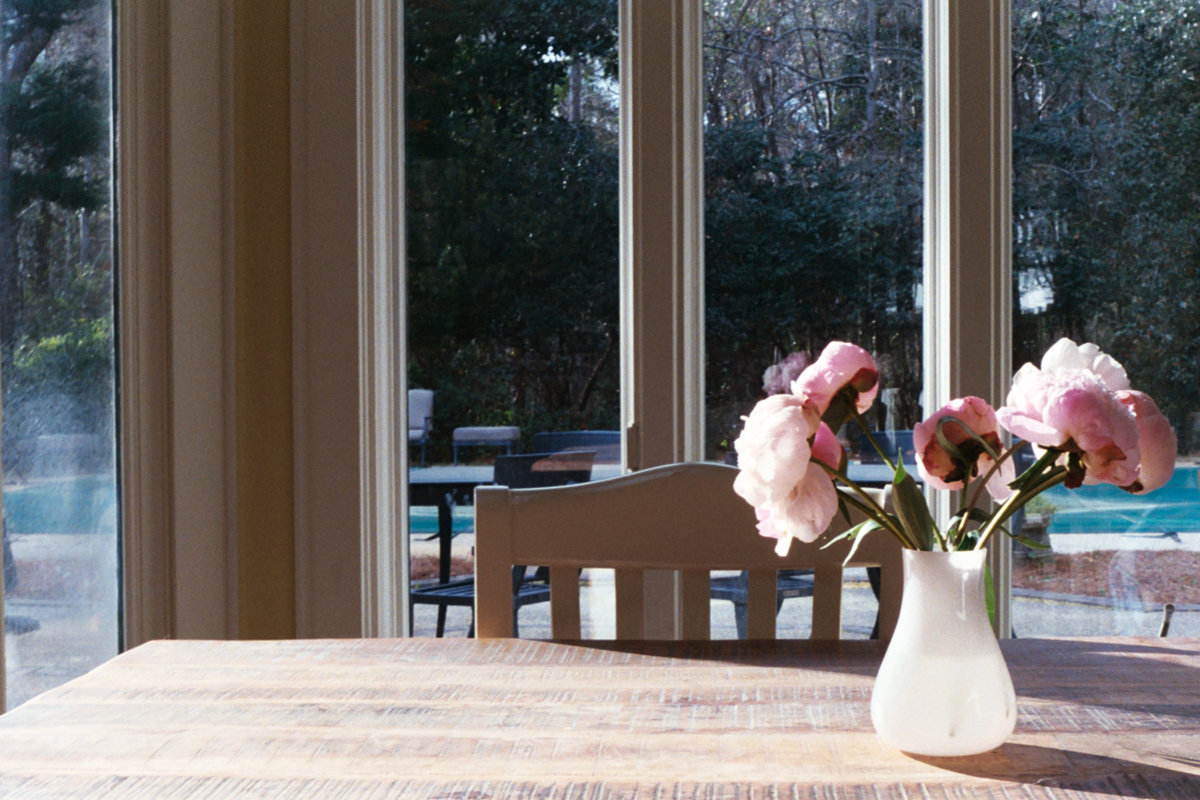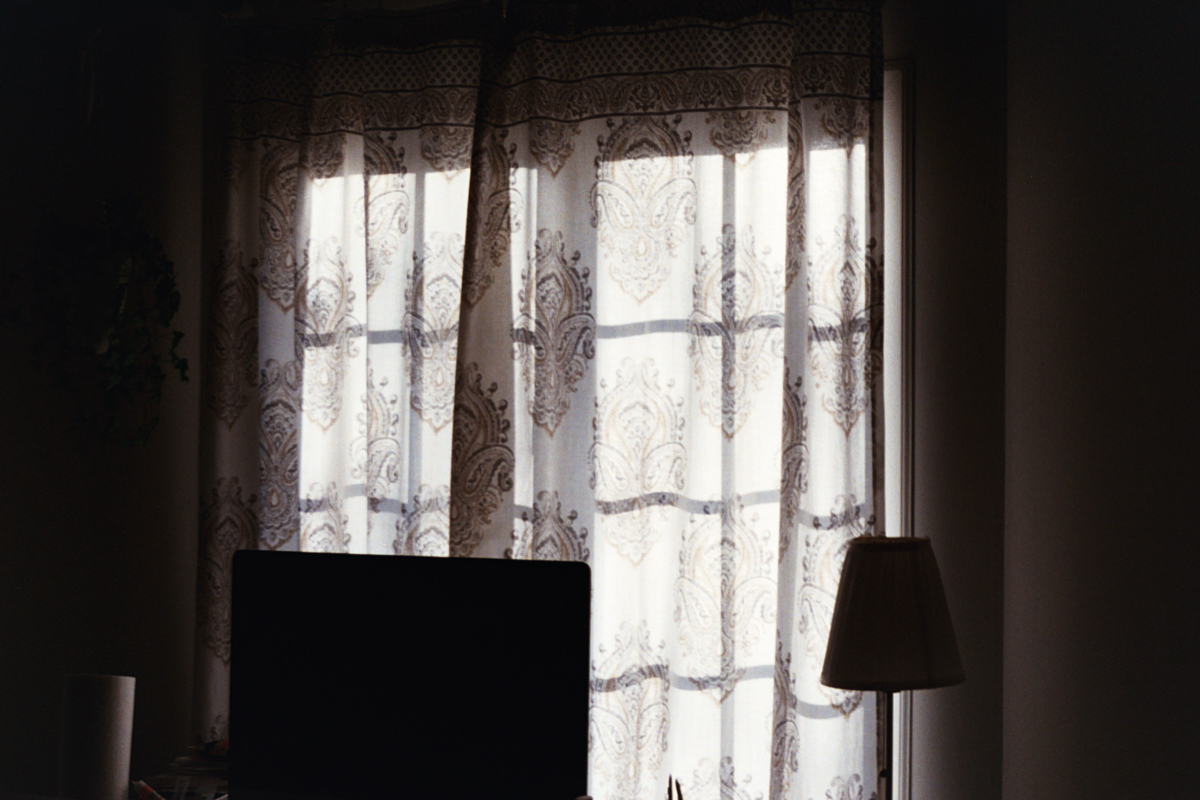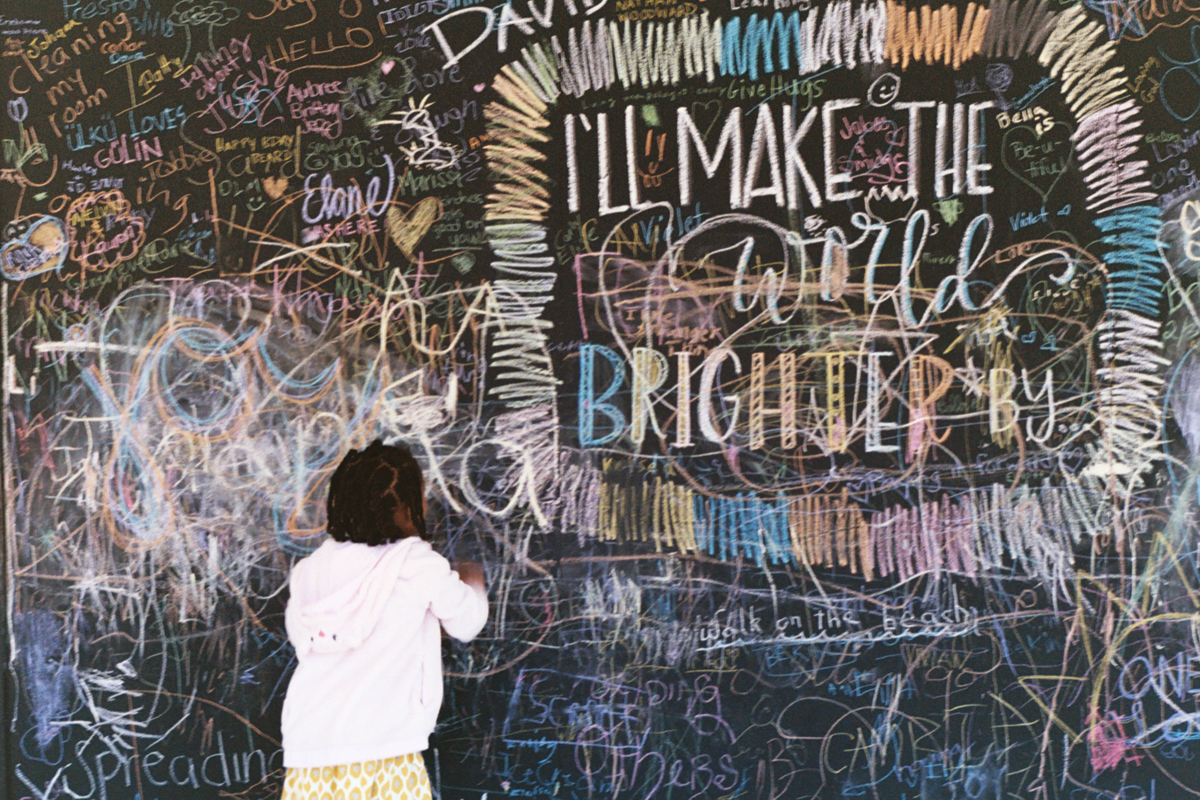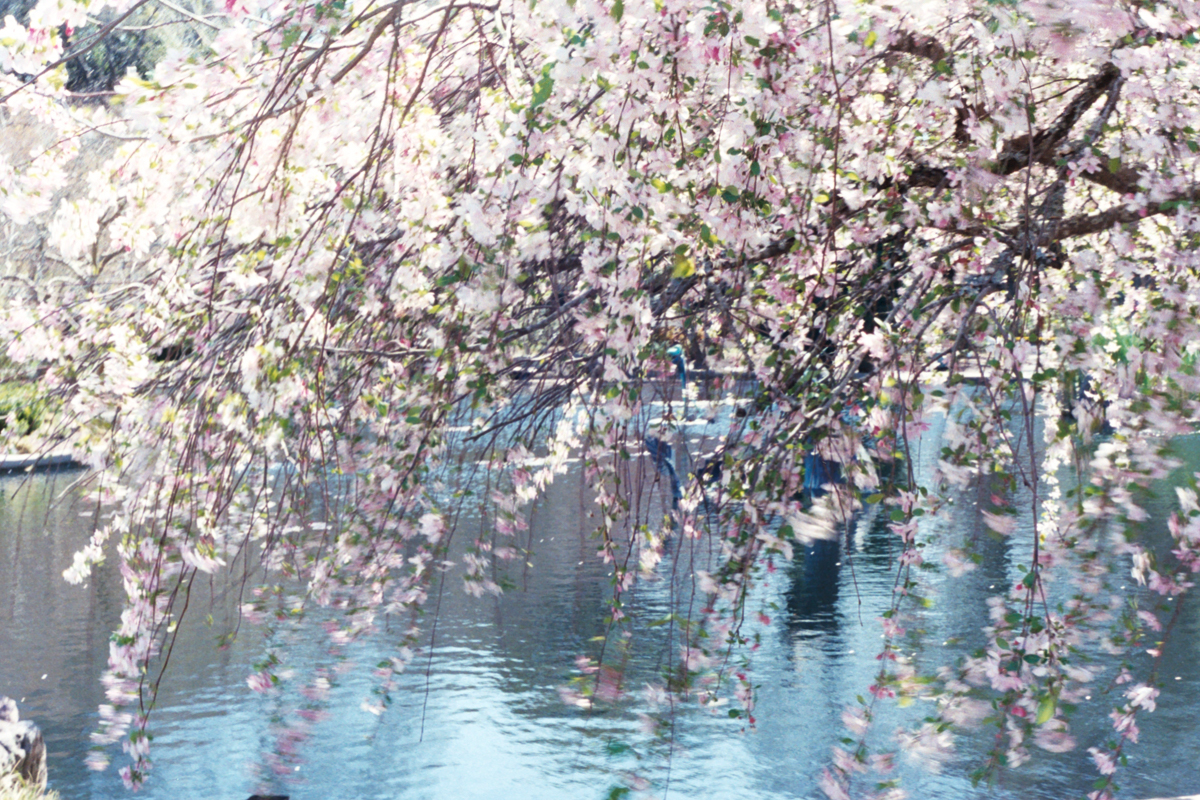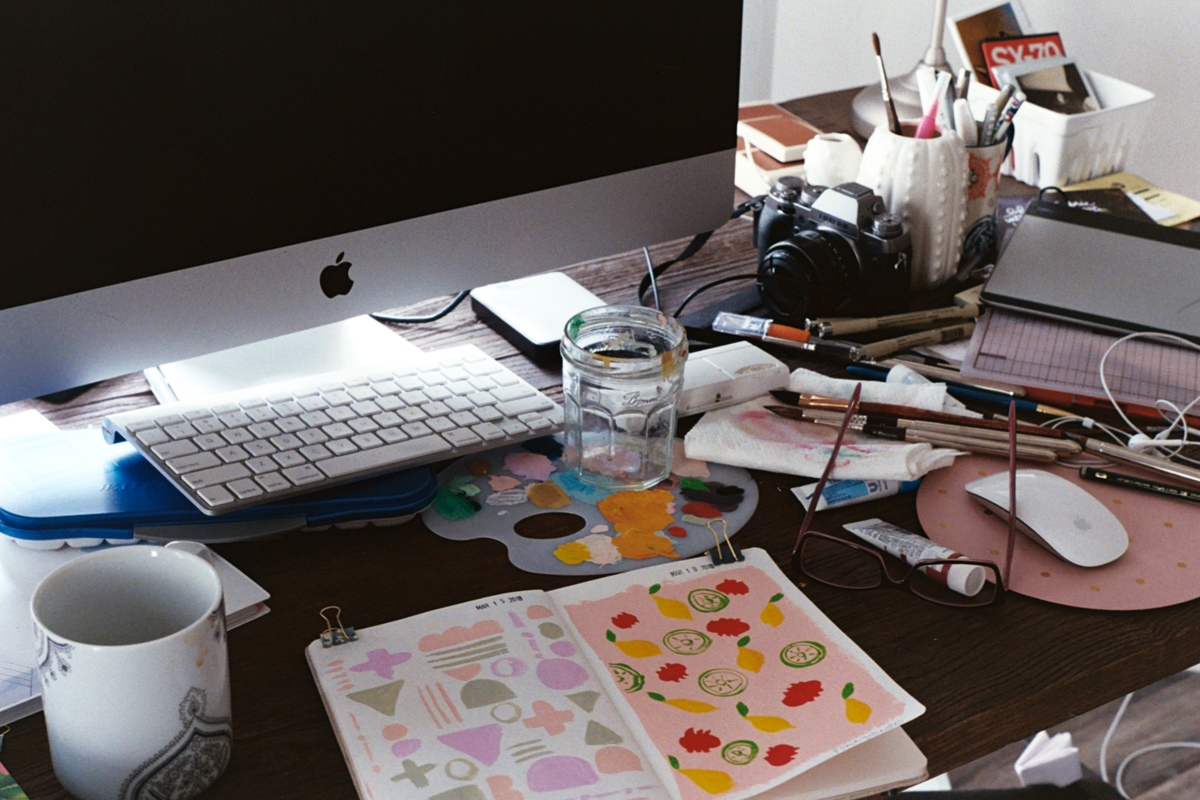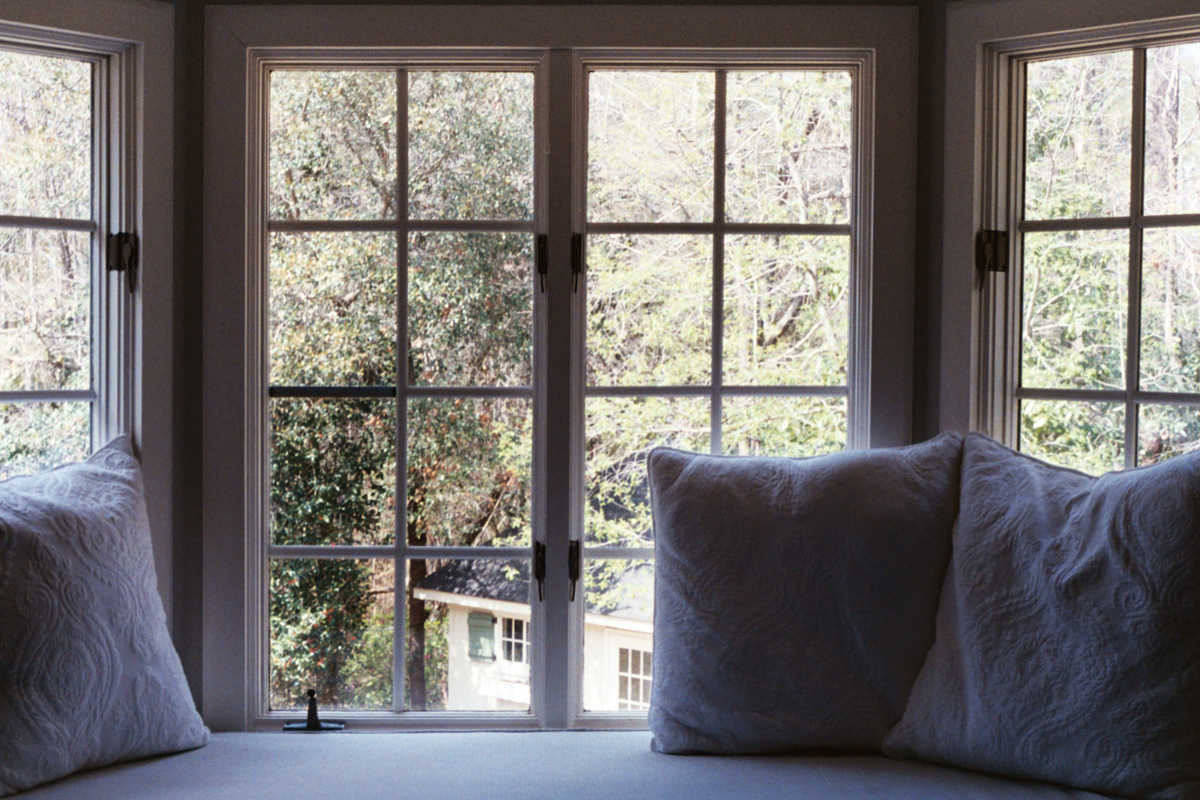 The second half of March, soon.