I have had these images developed for over two weeks now, and I am just now getting the chance to post them! May is proving to be quite a busy month with end of the year activities for my girls, and of course, Week In The Life, which I participated in last week.
Nevertheless, I am still committed to this personal project and excited to share my quiet moments of April 2018, photographed on 35mm film. You can read more about my photography project for this year here.
A few of my favorite people are captured this in the first half of this month - my parents and my youngest daughter. My parents were in town for a week at the beginning of April, visiting for Easter. So happy that I captured the portrait of my mom. You'll also see her famous gumbo, captures from a dinner party, walks around town, paintings, afternoon baths, and simple corners of my home. I also love how you can tell the weather is getting warmer from these photos.
Once again, I used my Pentax K1000 and Kodak UltraMax 400 35mm film for these images.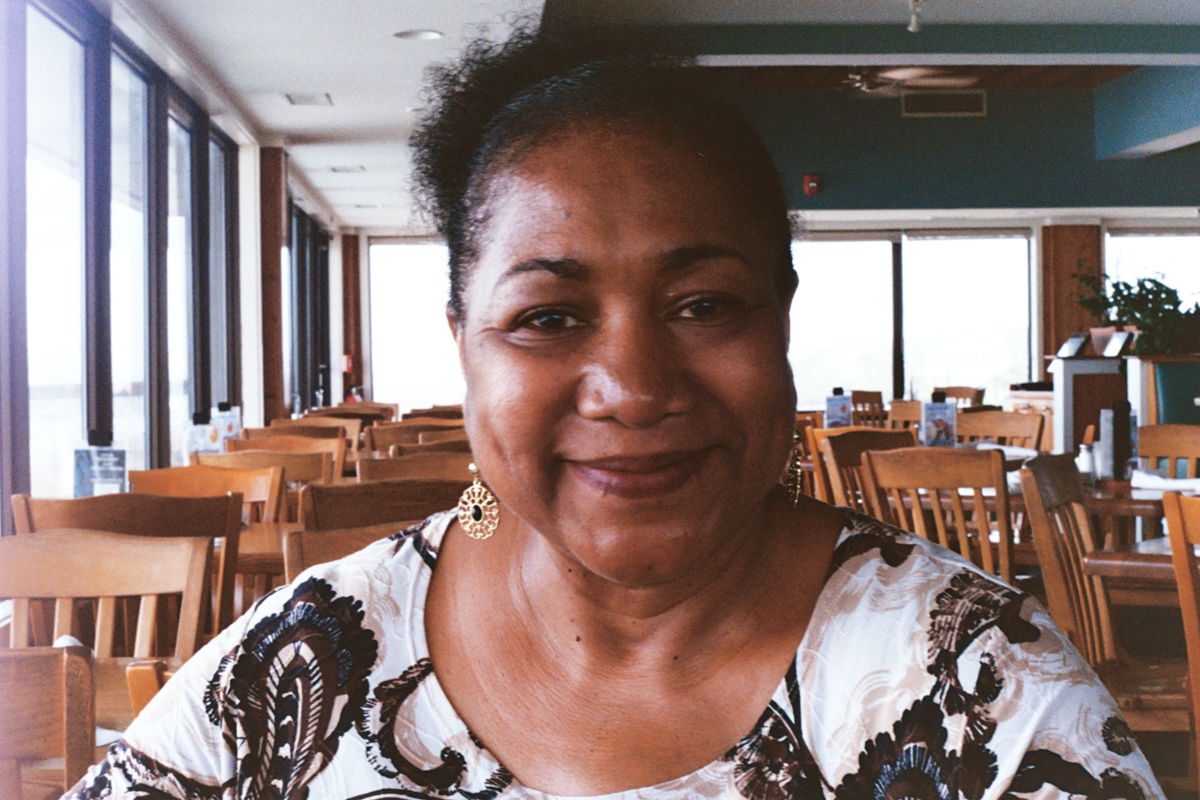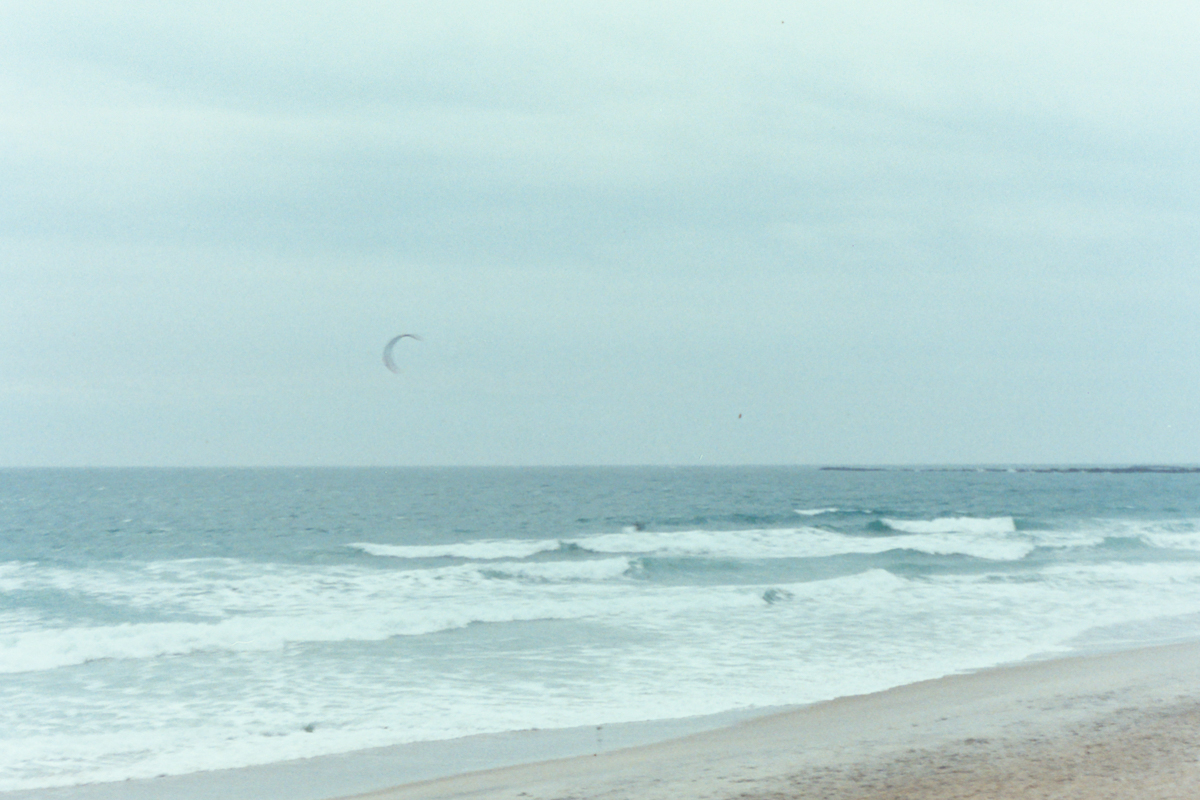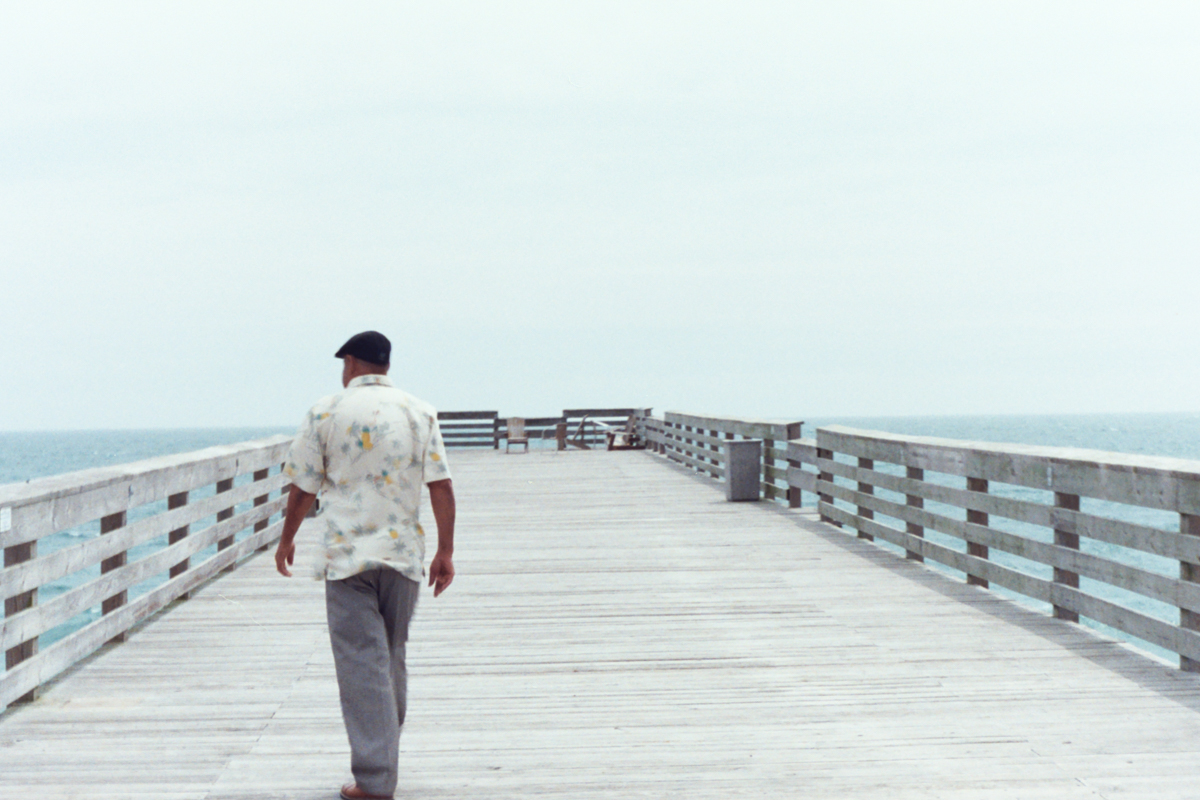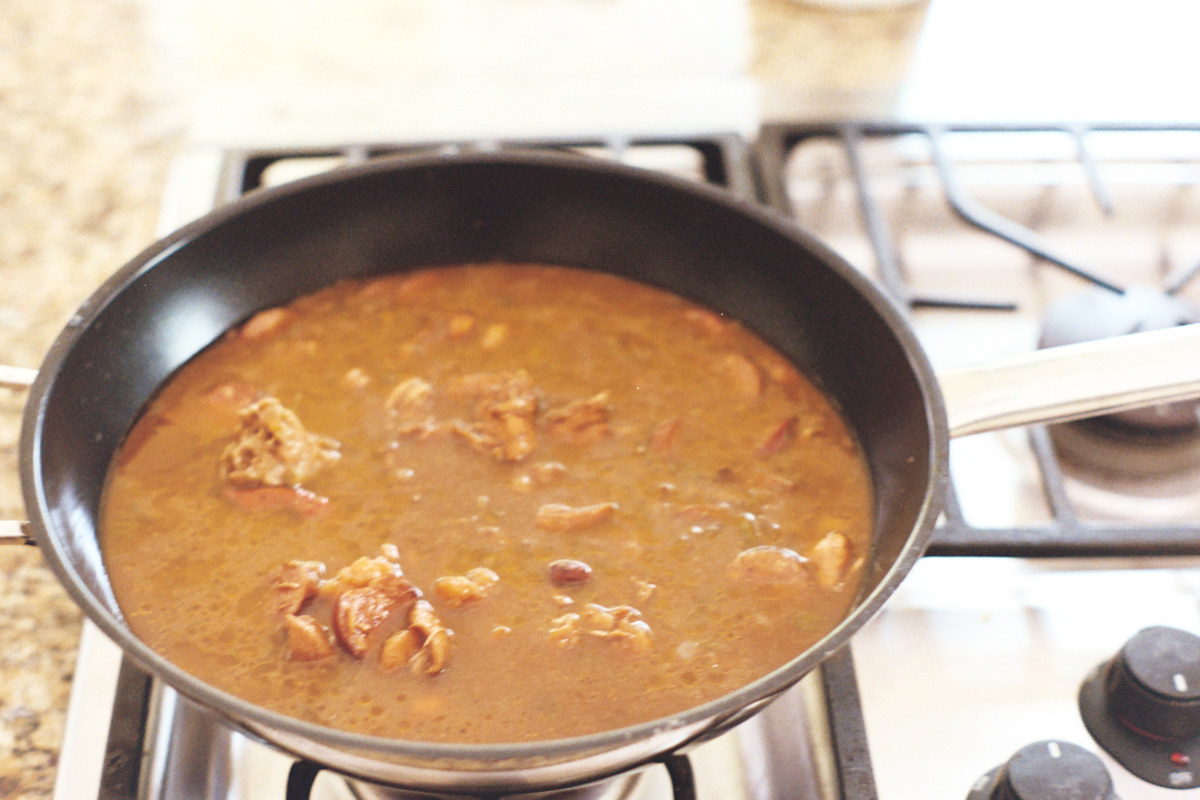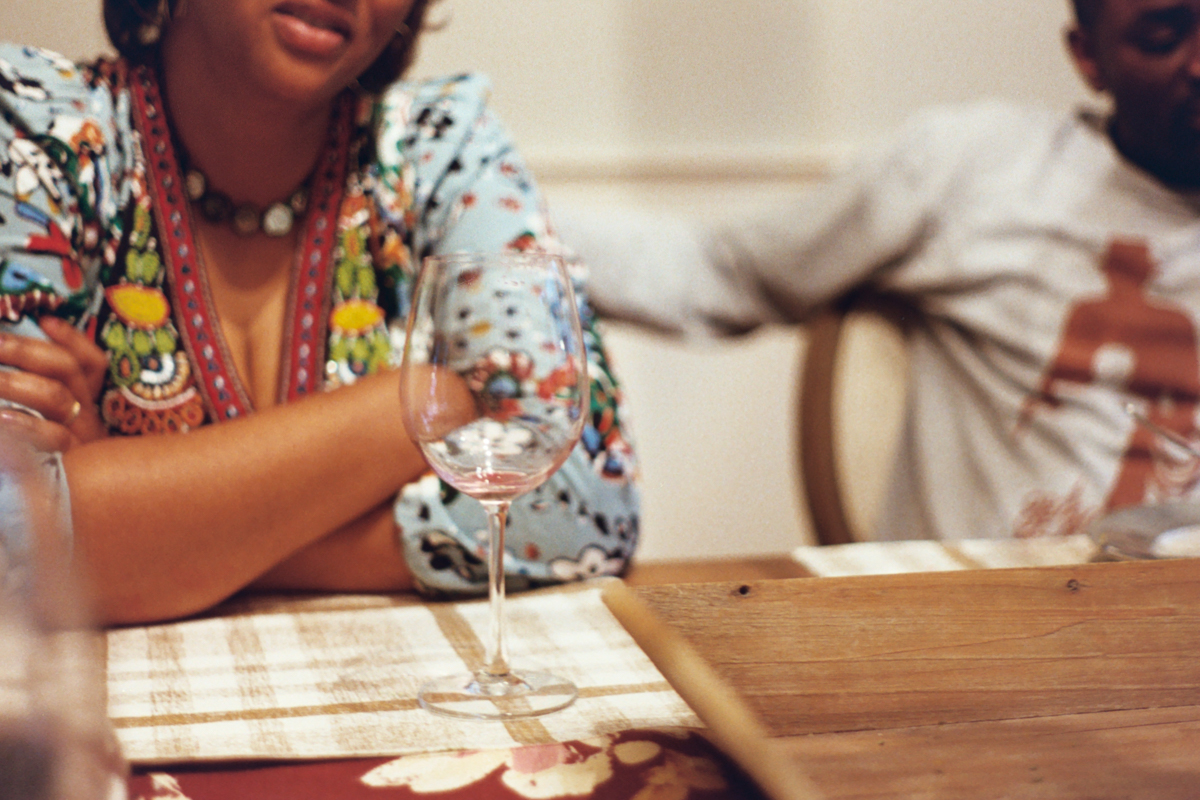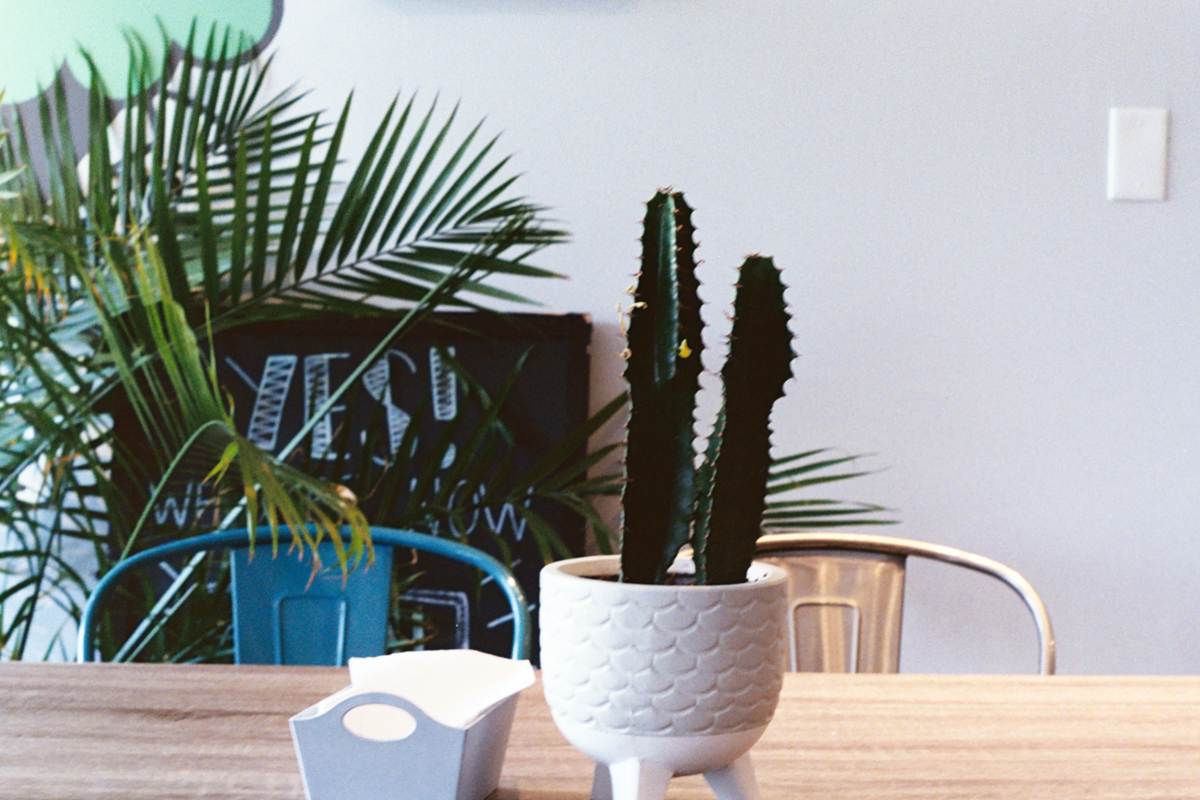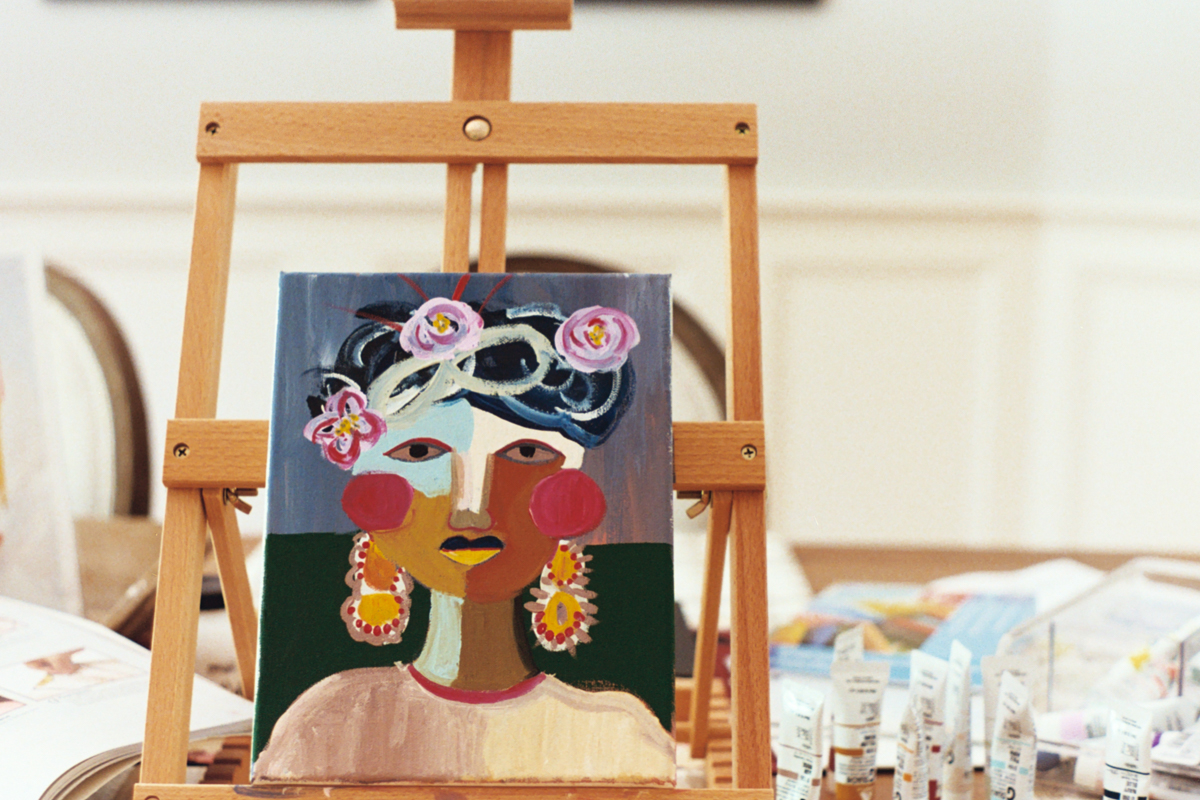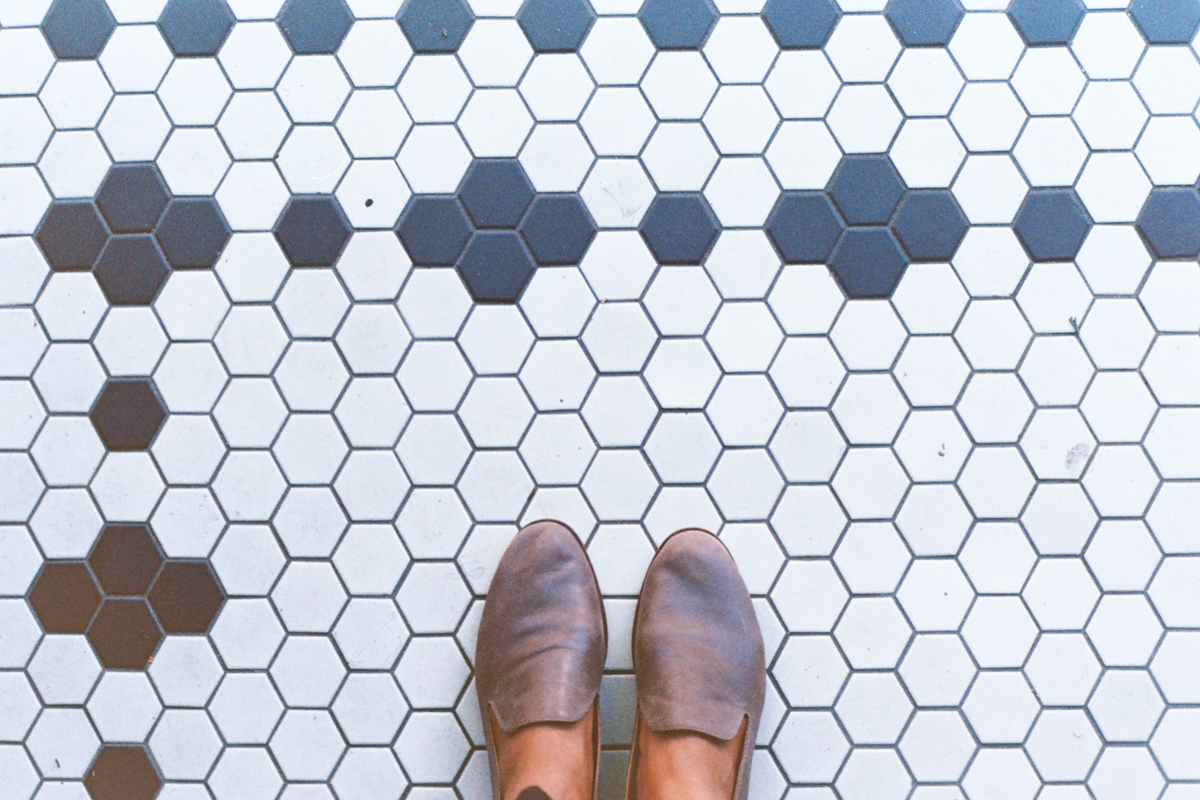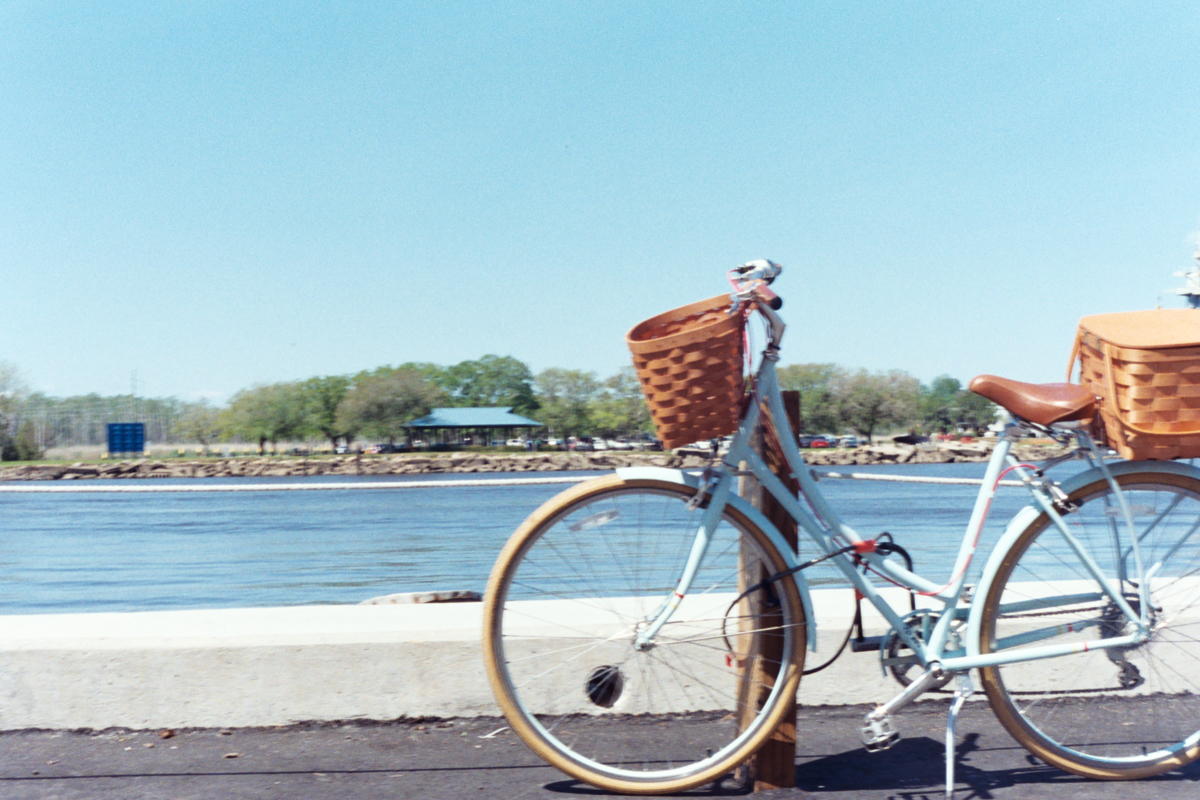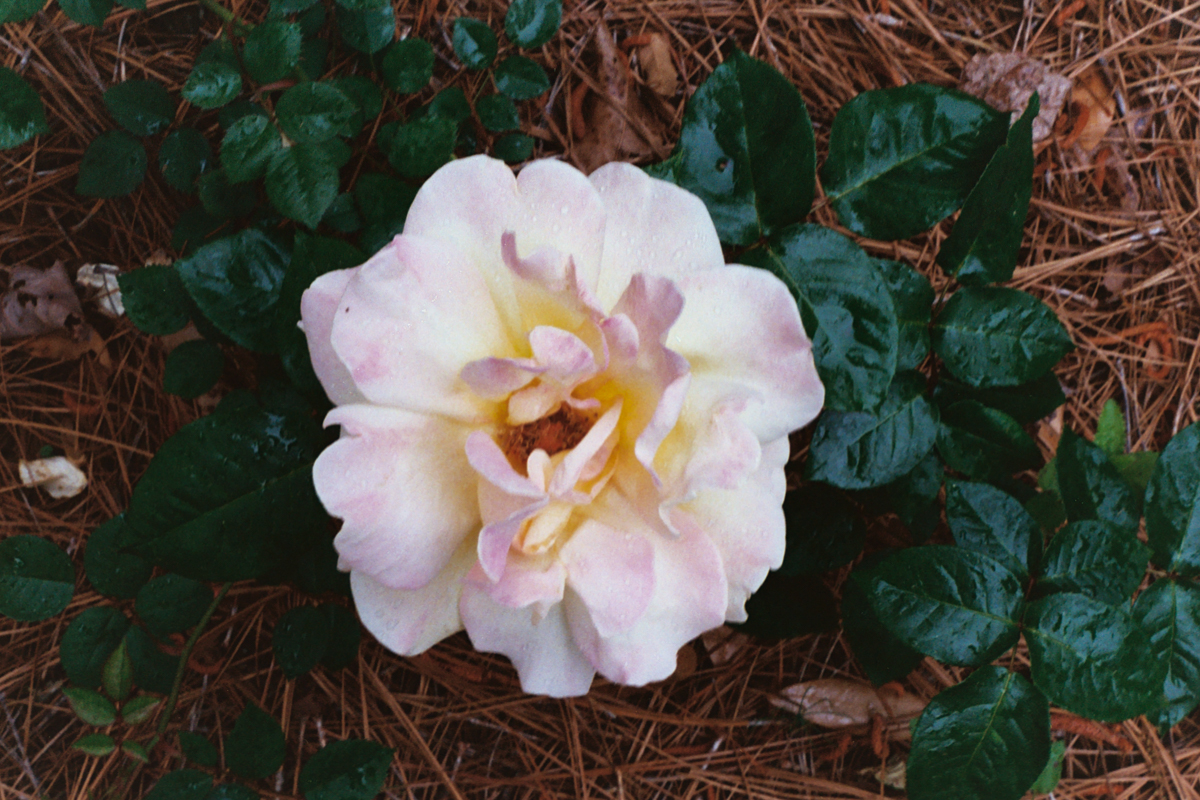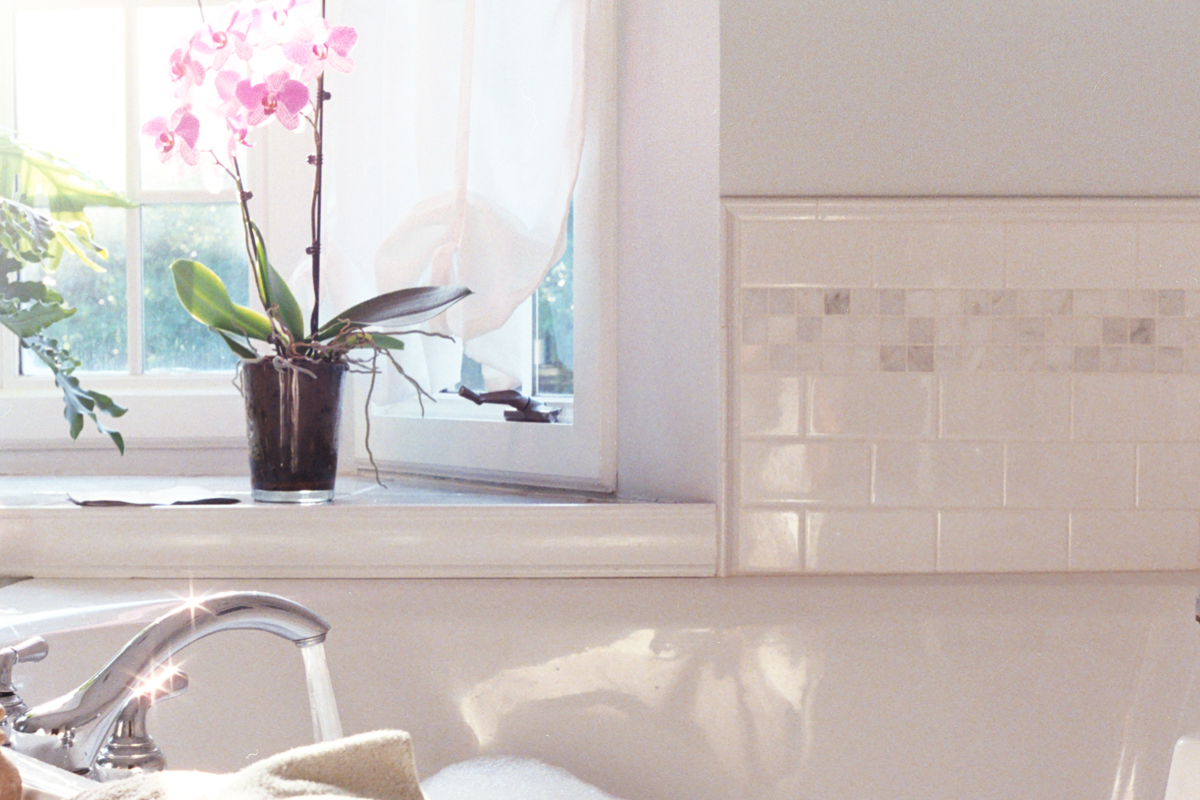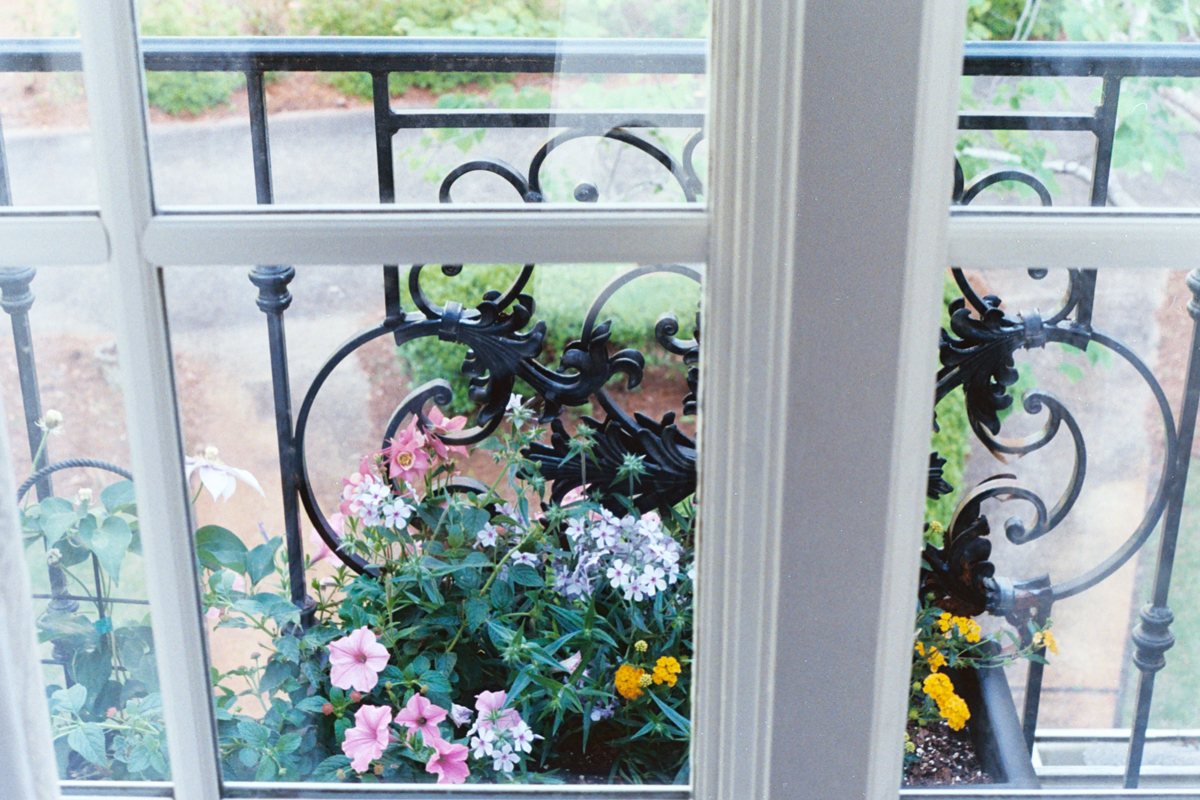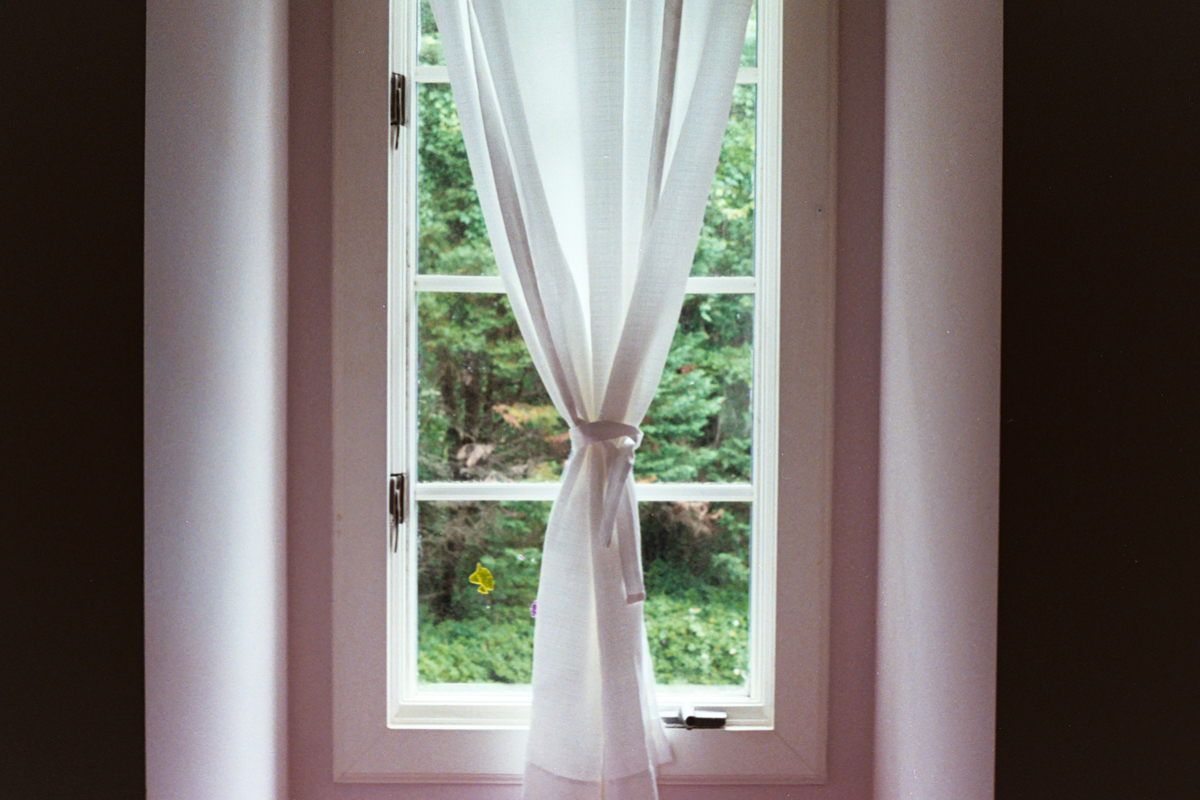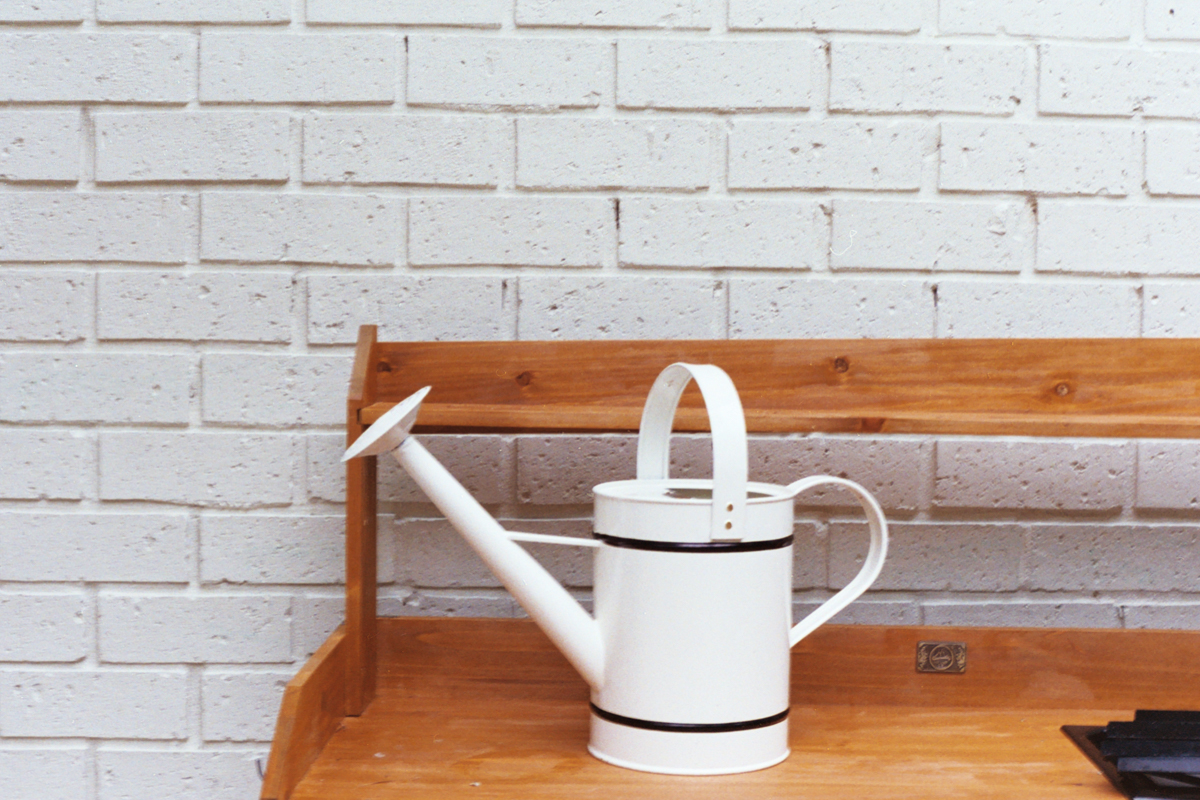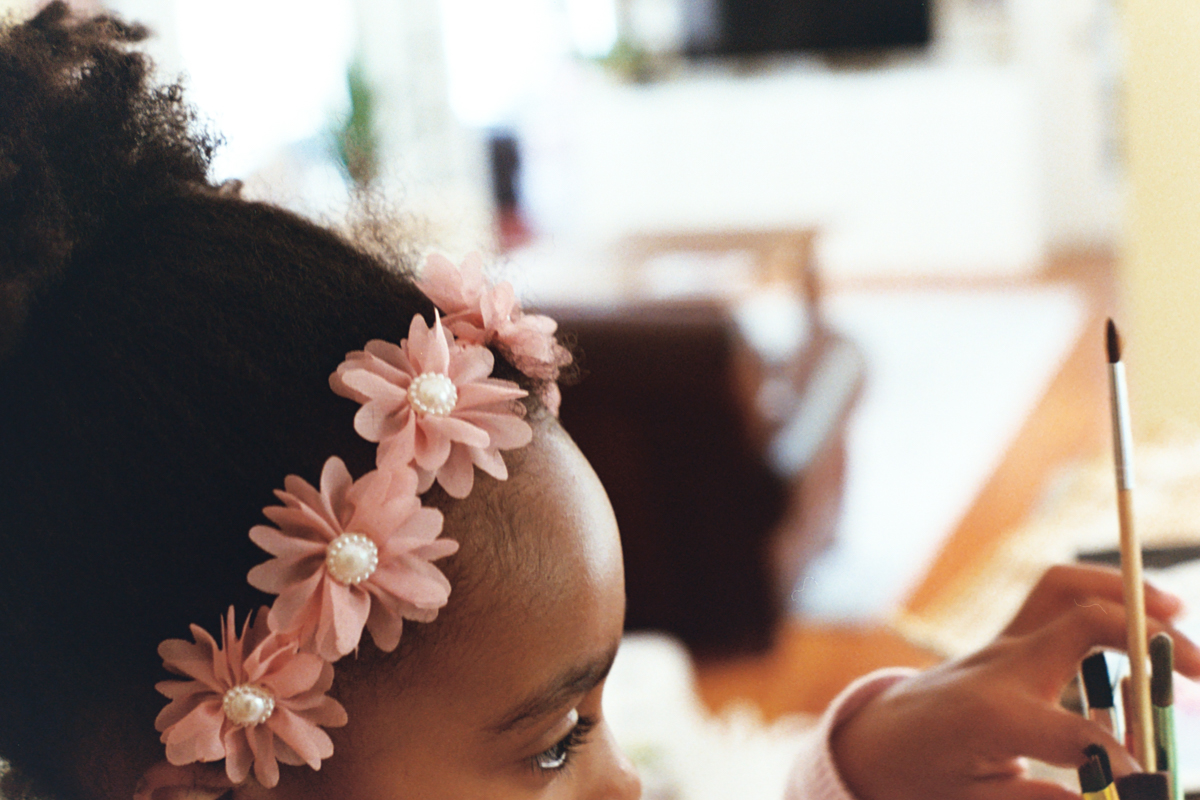 Second half of April on film coming soon.